2012 was definitely the opposite of 2011. And quite a busy year. I shot around 150 events/concerts, including 3 Openair festivals.
There is still a lack of editorial shootings. This will certainly change in 2013. I'm trying as well to widen my focus, but I'm still undecided to a certain extent in which direction to go (my New Year's resolution are below).
2012 gave me a opportunities to shoot at venues in Bern, Interlaken, Solothurn and Zürich. I had a great time and definitely was lucky with the weather at Greenfield Festival and at the Openair am Bielersee. With the Stolze Openair in Zürich I was able to build up a close relationship. I'm looking forward to be back at these 3 events in 2013.
Furthermore I did strengthen my relationship with Rockfoto in Sweden and I'm working on increasing the activities with and for Rockfoto in 2013.
In the autumn the activities slowed a bit down, giving me the opportunity already to reflect a bit on 2012 and starting to plan for 2013 and beyond.
Enough said, as I'm not really a good writer and better with pictures than with words. Before I show you some of the favorite pictures of 2012, here is my New Year's resolution for 2013:
– Improve photography – life(family) balance (had that already last year and it still can get better…)
– Shooting more editorials and backstage portraits, still keeping the main focus on Scandinavian and Swiss Indie and Rock acts
– Improve the co-operation with Rockfoto, establish Rockfoto even more in Switzerland and hopefully shooting a festival in Sweden
– Widen the photography experience to some different genres
– Look at some co-operation possibilities with Swiss colleagues (I need take up the discussion again…)
– Get more co-operations with concert venues and festivals
– And finally, do things a bit differently than expected in 2013…
Needless to say, more of my pictures can be found in the other blog posts or at Rockfoto.
Happy New Year! Gott Nytt År! Hyvää Uutta Vuotta!
The year started again with Sounds Nordic Sounds Good (Caligola below)…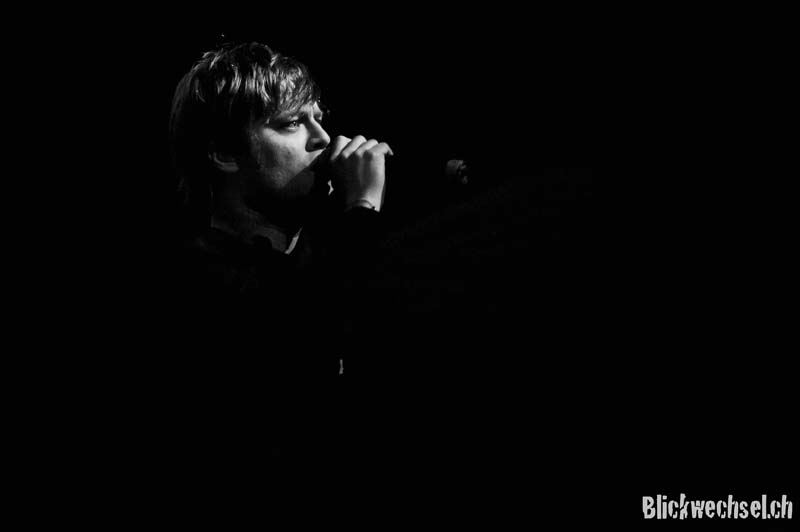 I met as well Birgit Bidder and had actually two chances to shoot her the ISC and the Swedish ambassador's residence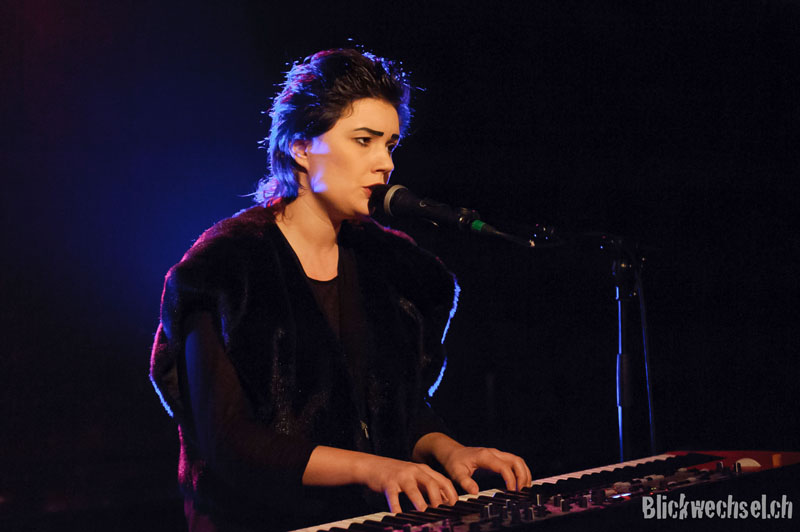 The Big Pink had an impressive performance at the Mascotte in Zürich

I'm from Barcelona was lightning up the Gaskessel in Bern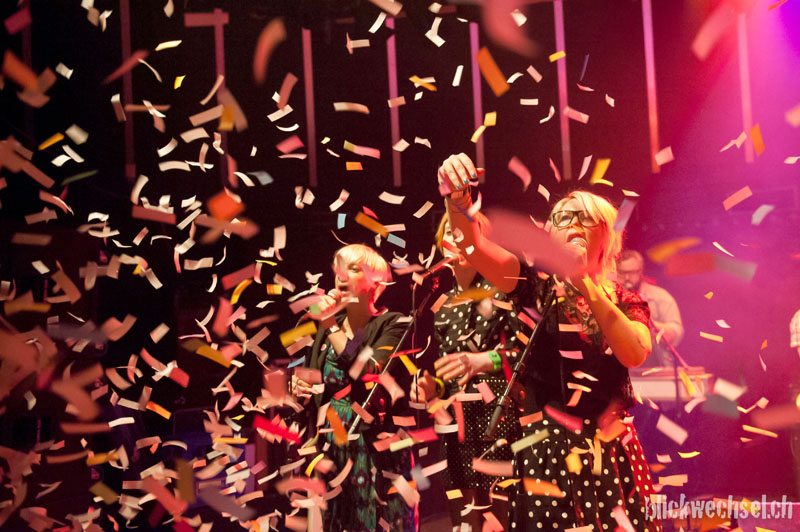 The Chuck Norris Experiment came to the Mascotte in Zürich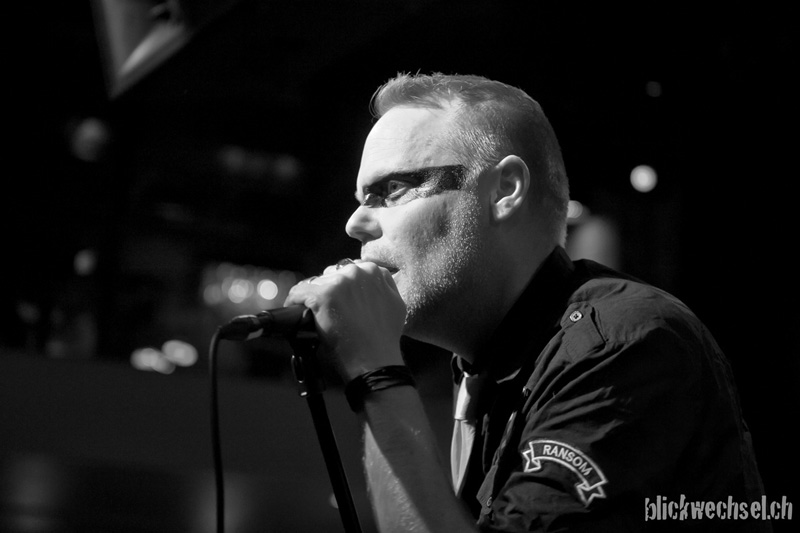 LMFAO were party rocking in May in Bern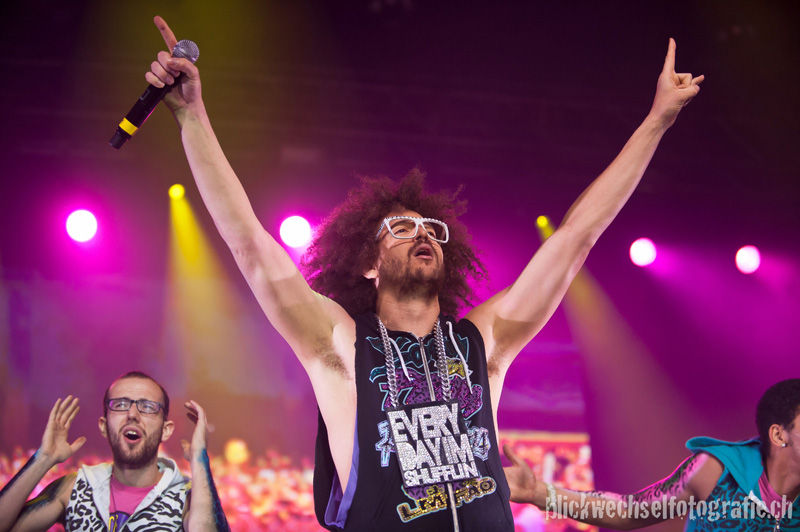 Daniel Norgren at the backstage of the ISC in May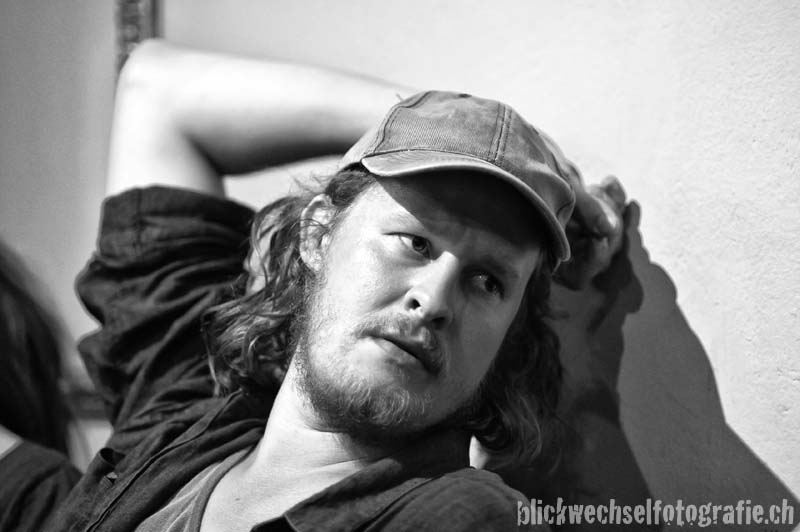 Fatboy were one of the highlights at the Stolze Openair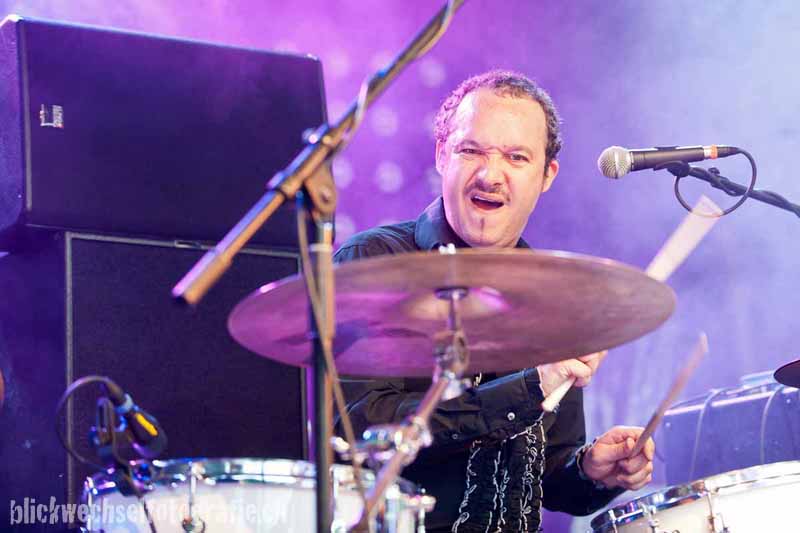 Some impressions from the Greenfield Festival in Interlaken (In Extremo, Skinred, Rise Against and The Hives)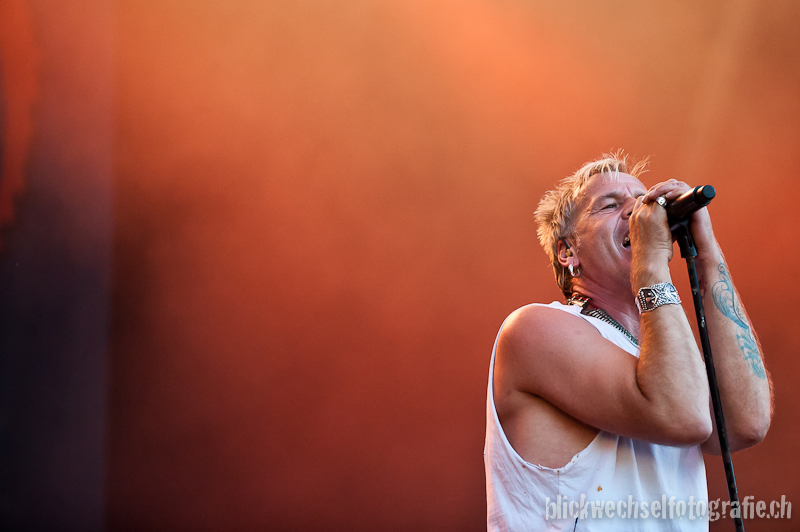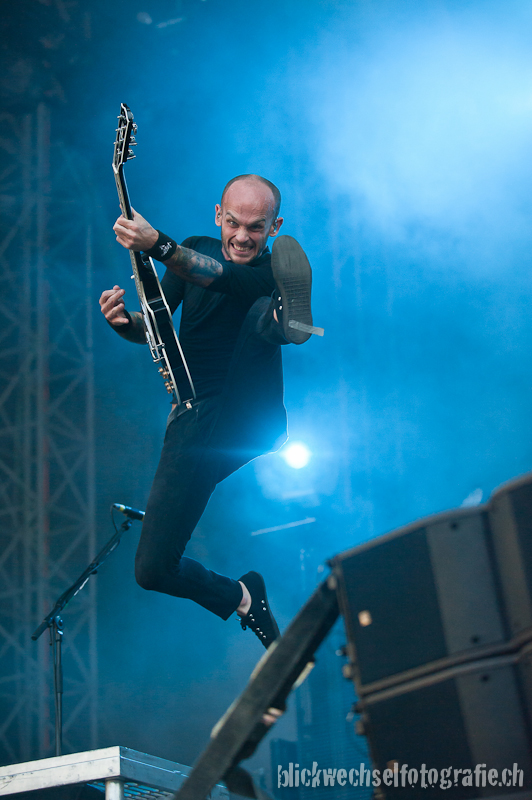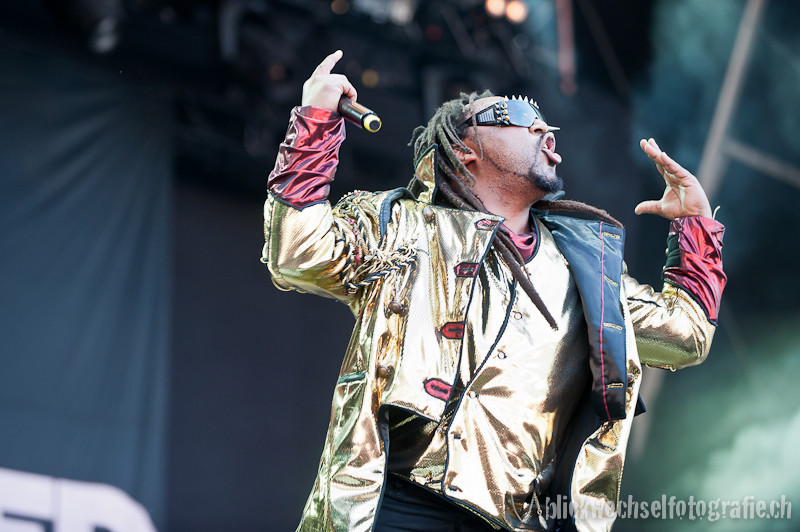 Some impressions from the Openair am Bielersee (Promethee and Naam)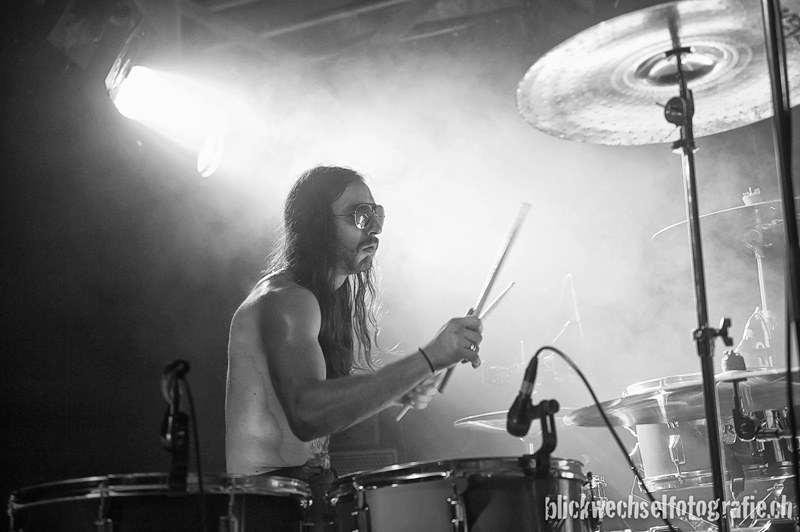 I met the charismatic Baum and look forward to some more activities with him and his band in 2013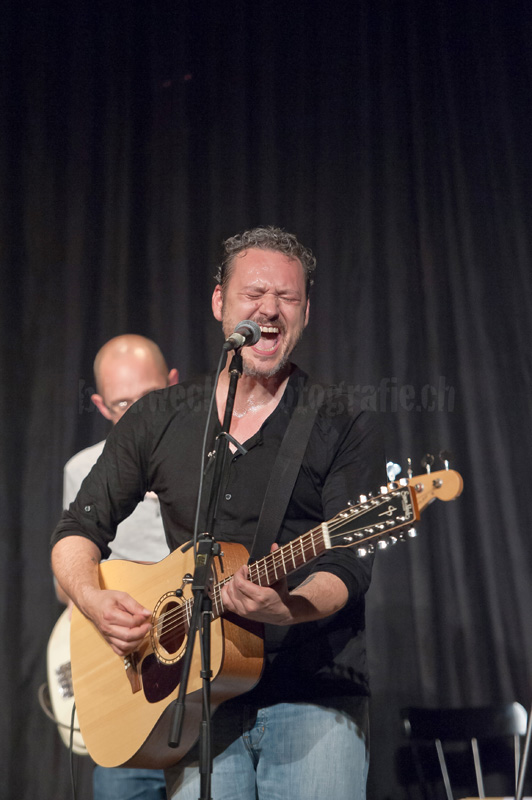 Stonerider were rocking the Kofmehl in Solothurn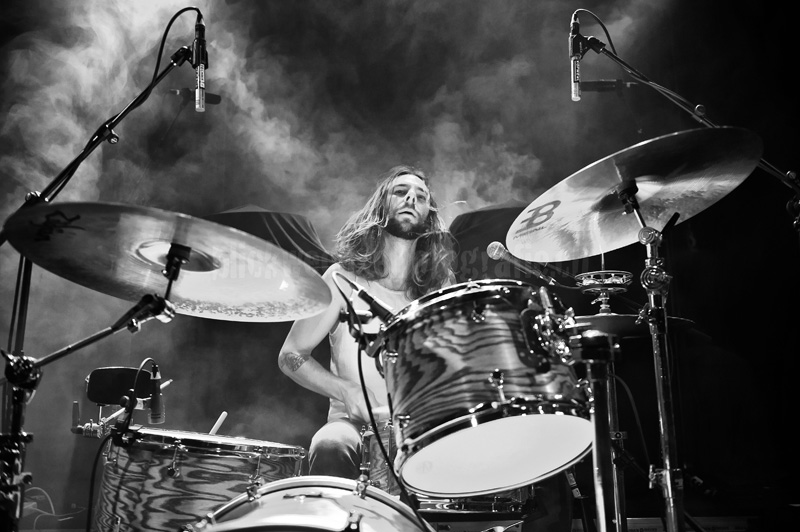 Death Letters were putting up a great show in the ISC in Bern

Pierre Omer I met on several occasions during this year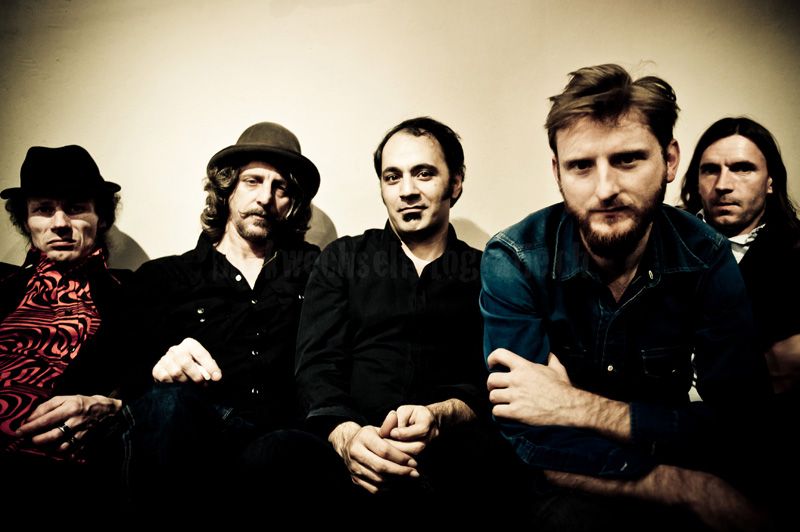 Final concert of the year was with First Aid Kit at the Reitschule in Bern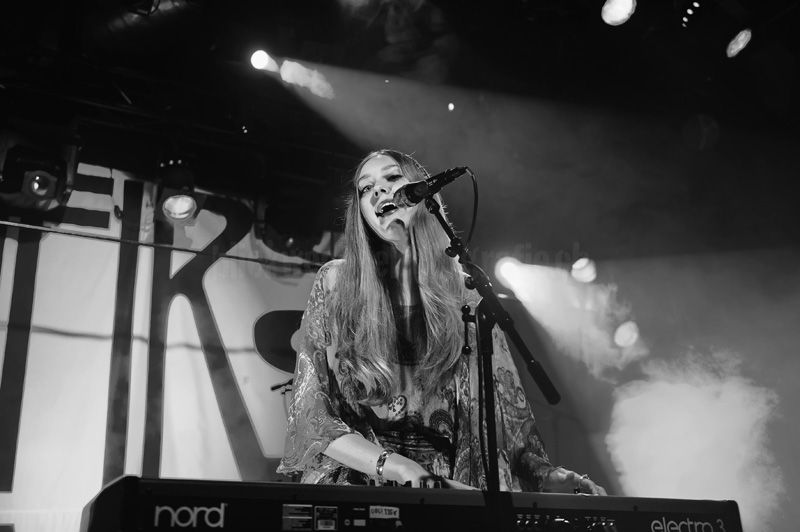 Last but not least, the absolute highlight of the year was the reportage of Kaizers Orchestra at the Heitere Openair, which as well gave me the opportunity to write my first article for the Rockfoto magazine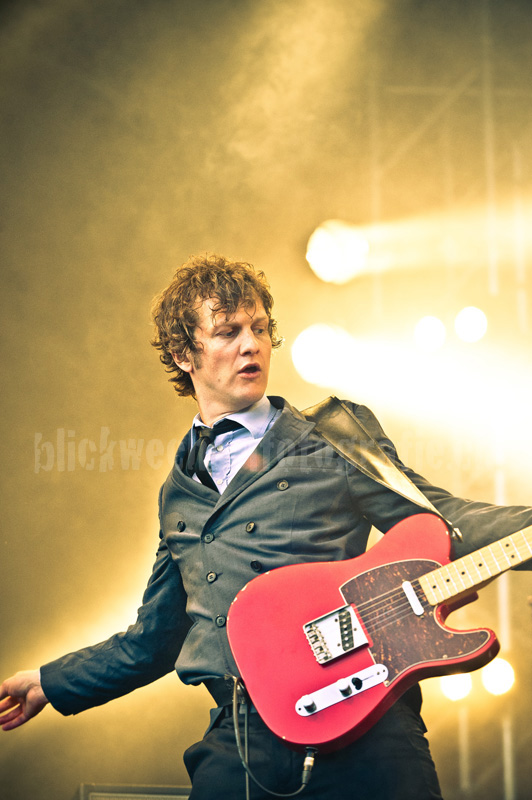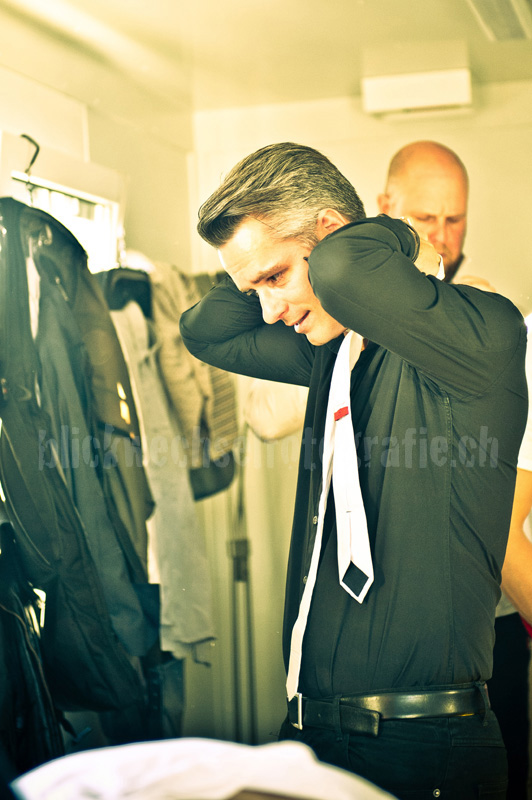 See you back here in 2013!