Time to review 2011
2011 had a lot of ups and downs. For the most of it I'm actually rather happy, how this year was.
I wish I would had more time to shoot, however this is easier said than done. This will certainly change in 2012 (my New Year's resolution are below).
2011 gave me a some opportunities to shoot at new venues in Bern, Aarau, Baden and Zürich. And while it was really a pity that Zürich Openair did not happen this year, the One of a Million Festival in Baden had some interesting acts as well.
On low side, I really needed to take a sabbatical from photography and needed to recharge my batteries over the summer and early autumn. And what better places there is for that than in Finland and Sweden…
The time up north definitely brought me back the energy, focus and joy for photography and gave me a head start for some of the activities in the autumn and early winter. And it gave me as well the opportunity to think and decide in which direction I would like to go with this venture. You will eventually see it on this site.
Enough said, as I'm not really a good writer and better with pictures than with words. Before I show you some of the favorite pictures of 2011, here is my New Year's resolution for 2012:
– Improve photography – life(family) balance
– Get more committed to photography (I know it sounds funny, there is still a lack of it and could be more…)
– Overall improve the portfolio and attend a portfolio review
– Shooting more concerts, but still keep the main focus on Scandinavian and Swiss Indie and Rock acts
– Improve the co-operation with Rockfoto and hopefully do some shootings in Sweden
– Look at some co-operation possibilities with Swiss colleagues (I need take up the discussion again…)
– Attend more festival, small or big it does not really matter, but the experience counts
– Get more into editorial and portrait shooting
– And finally, have something big for the end of the year…
Needless to say, more of my pictures can be found at Rockfoto.
Happy New Year! Gott Nytt År! Hyvää Uutta Vuotta!
The year started with Sounds Nordic Sounds Good (Sweatmaster below)…

I met as well Hector Projector and had actually two chances to shoot him in Bern and Baden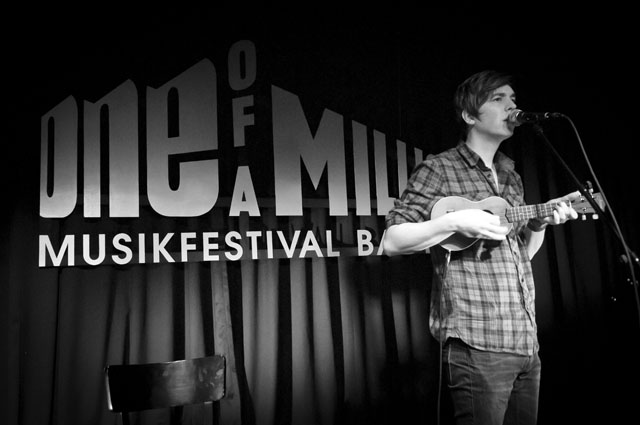 Johnossi and support act Britta Persson found their way back to Switzerland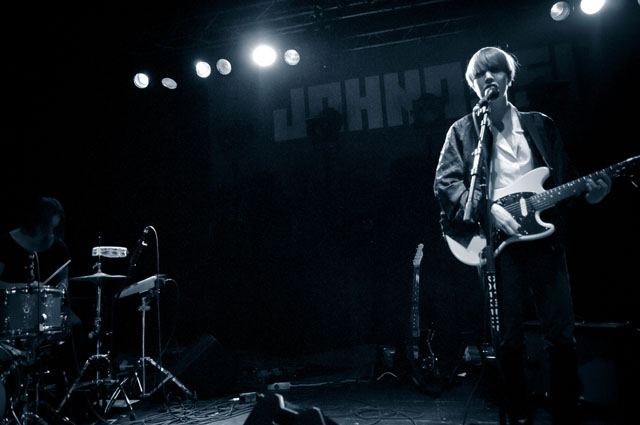 Benni Hemm Hemm was the first Icelandic concert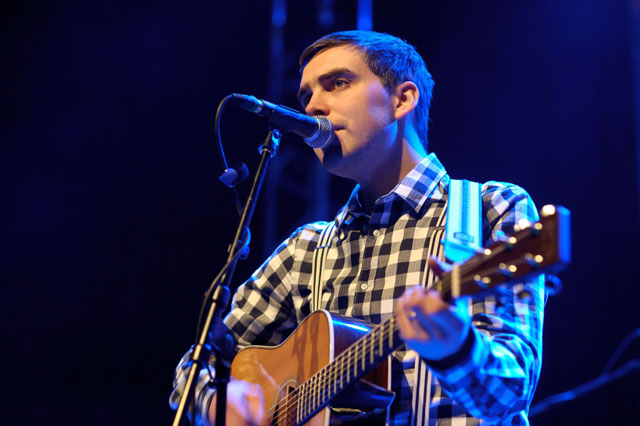 Disco Ensemble came in March to the ISC Club in Bern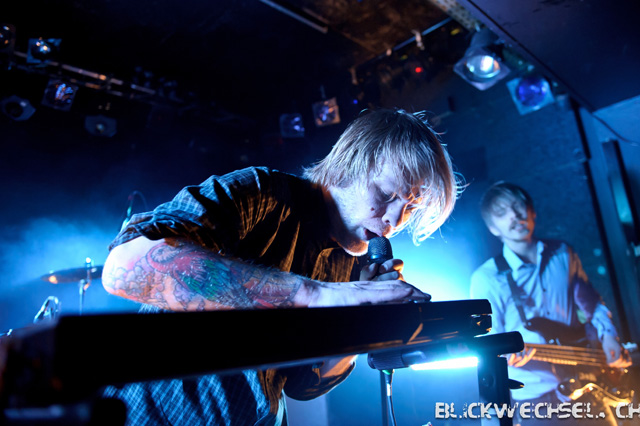 Focus in April was on Norway with Helldorado and Kaizers Orchestra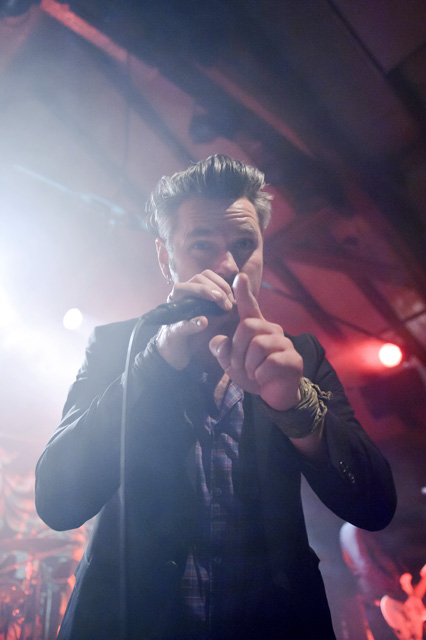 The rest of the year brought the focus back to Sweden with Mando Diao, William the Contractor and Friska Viljor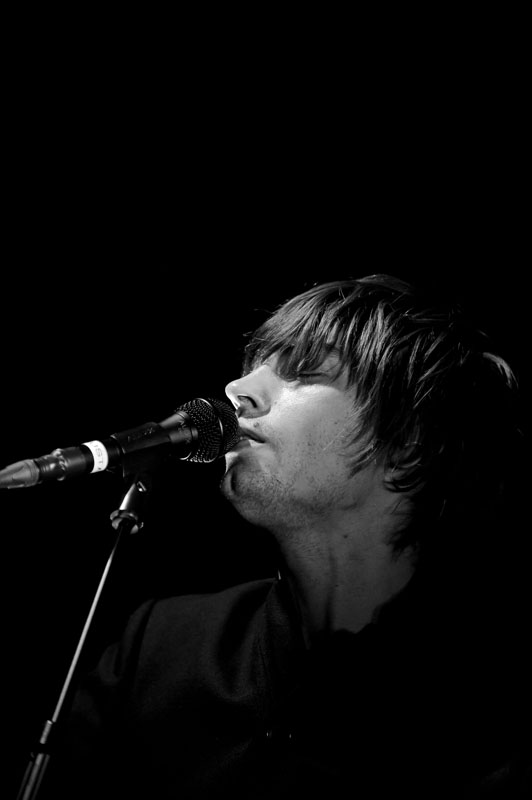 Before ending the year with a studio and lightning refresh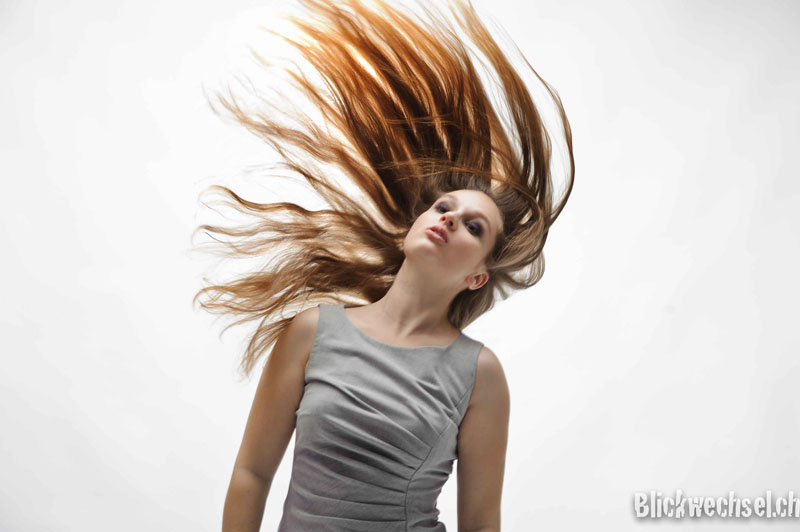 See you back here in 2012!