This week I went for a couple of days to Photokina in Cologne, Germany. I got invited by Fujifilm who organized a small party on Tuesday evening, but also provided a small lounge on their booth which was meant to be a meeting place for all the X-Photographer that came to Cologne this year.
I was happy about this opportunity, again after 2016, to meet some of the other X-Photographers in person and exchange some thoughts and ideas with them.
Some of the X-Photographers were giving presentations about their work, some others practical demonstrations on the Fujifilm booth and all of us were after this year's object of desire, the new GFX 50R mirrorless medium format camera. And yes, we got our hands on it and could experience it first hand…
Thank you Fujifilm, especially Kunio, for providing us with this possibility!
I leave you with some impressions from Cologne…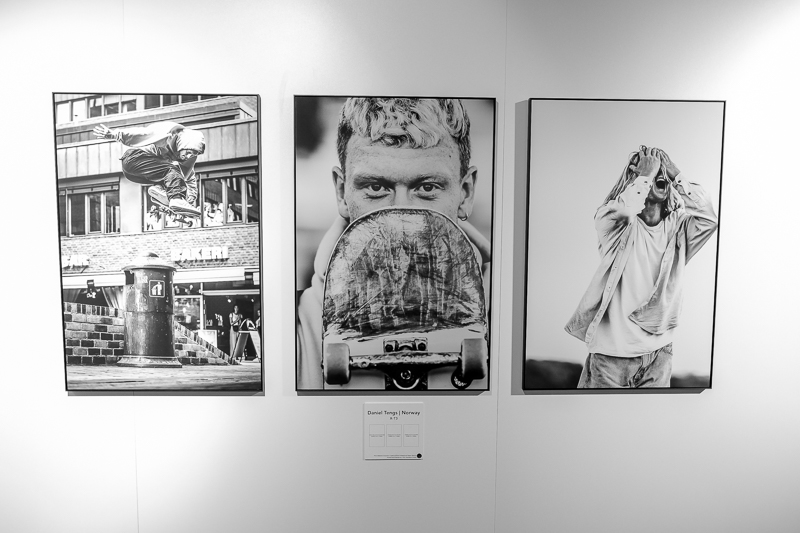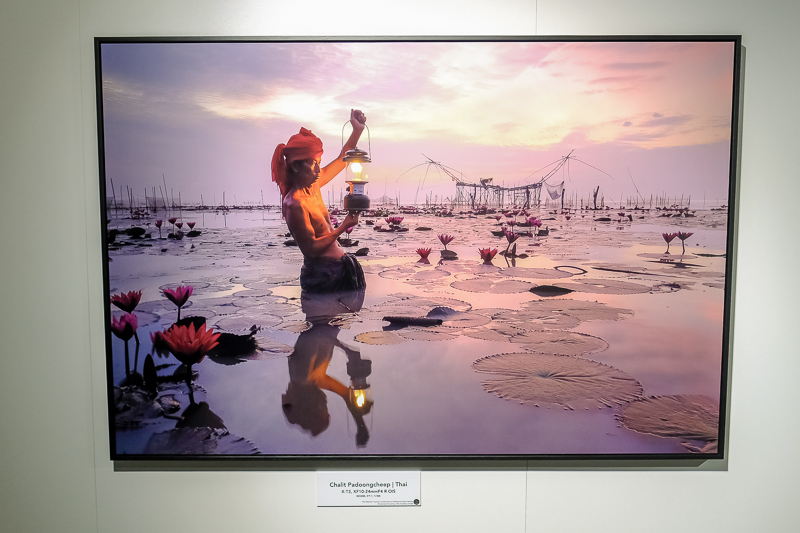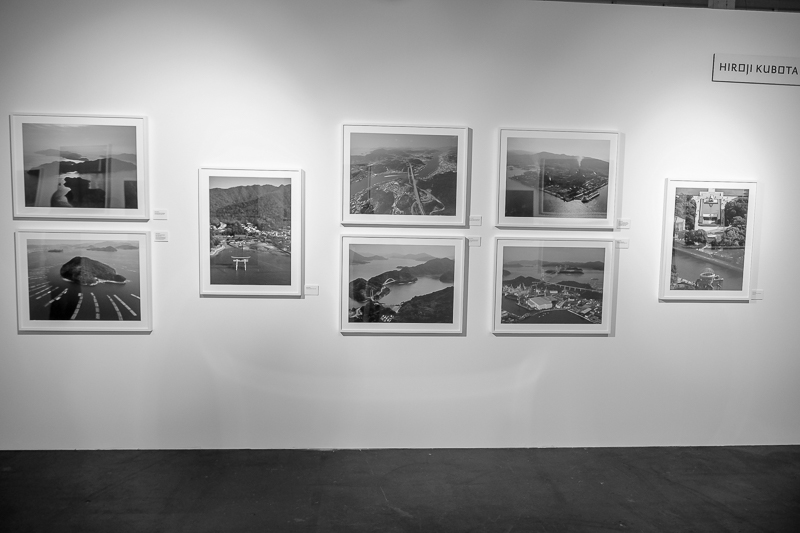 Zack Arias talking about lightning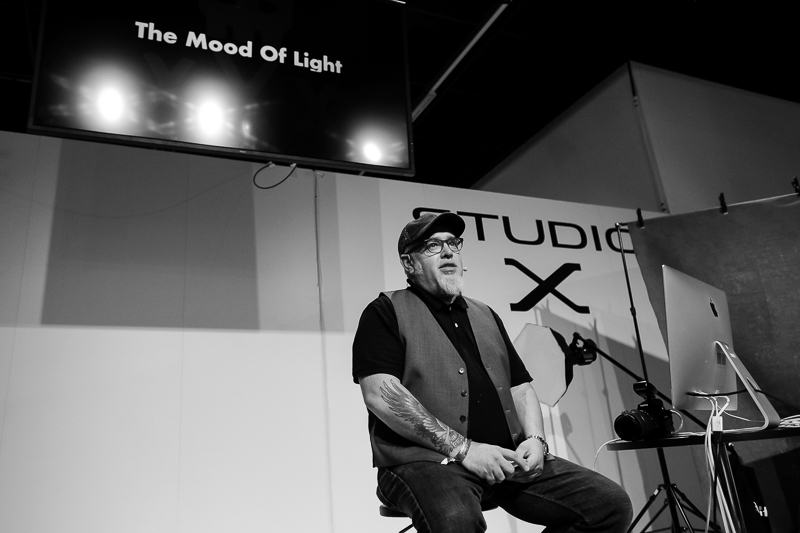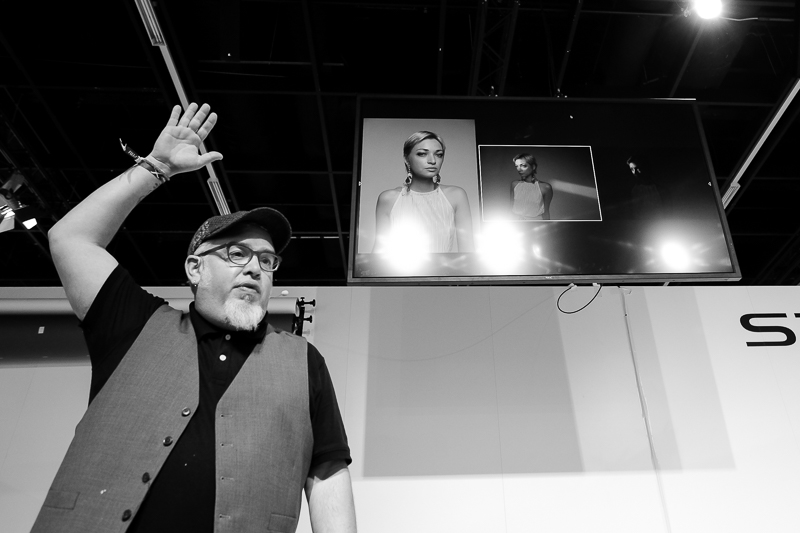 Jonas Rask about his motivation and the GRX 50R.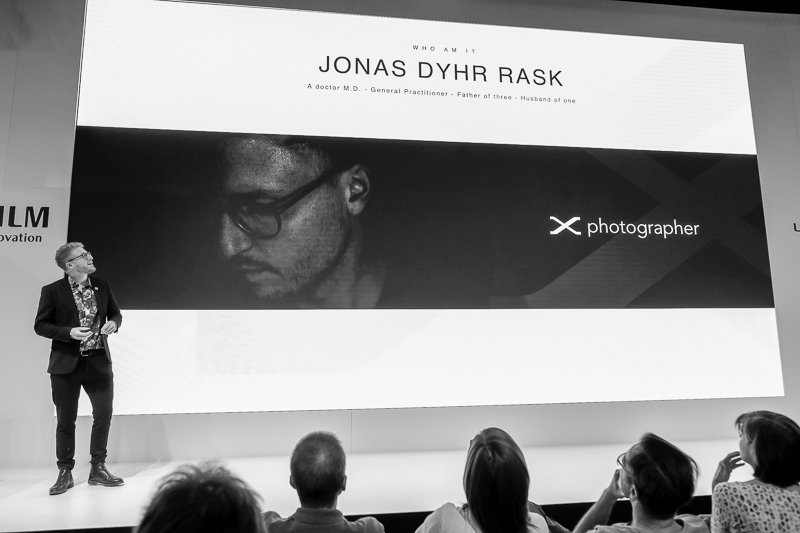 Kevin Mullins presented his work.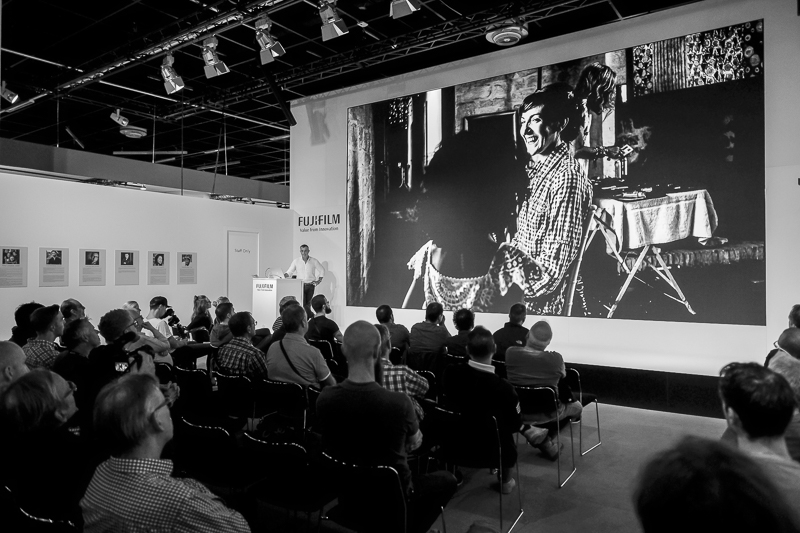 Bert Stephani was showing his guerrilla portraits tactics.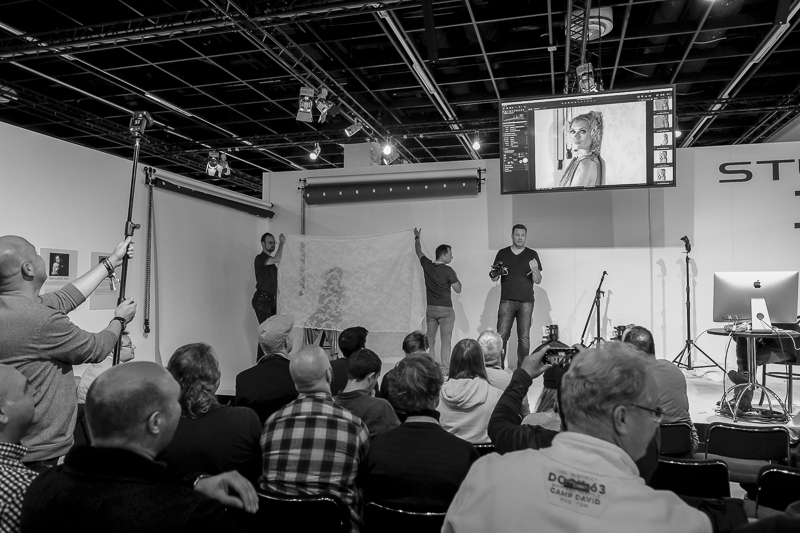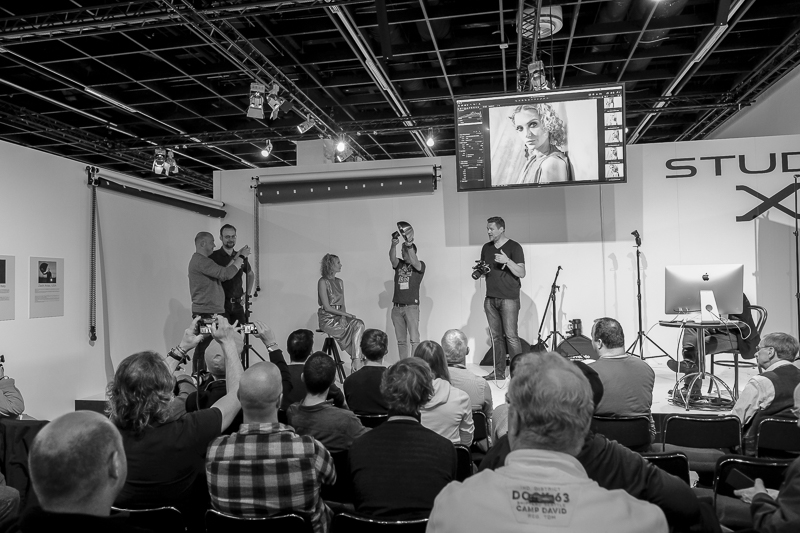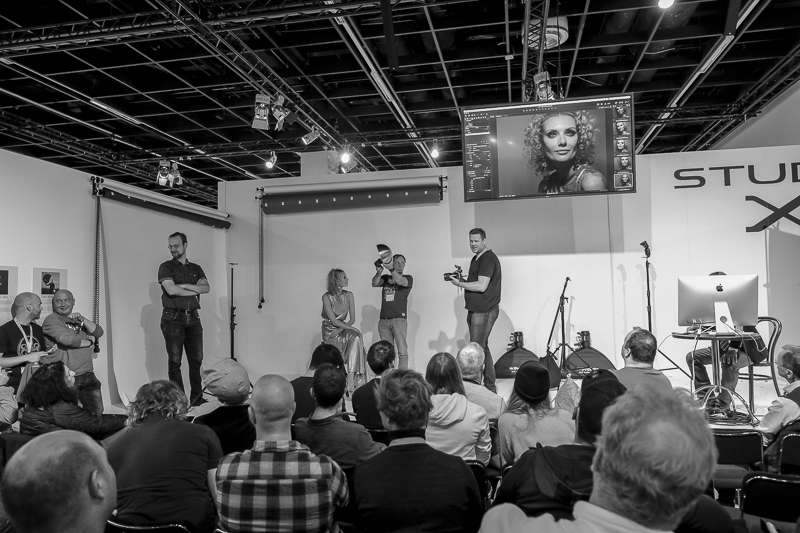 Lots of gear…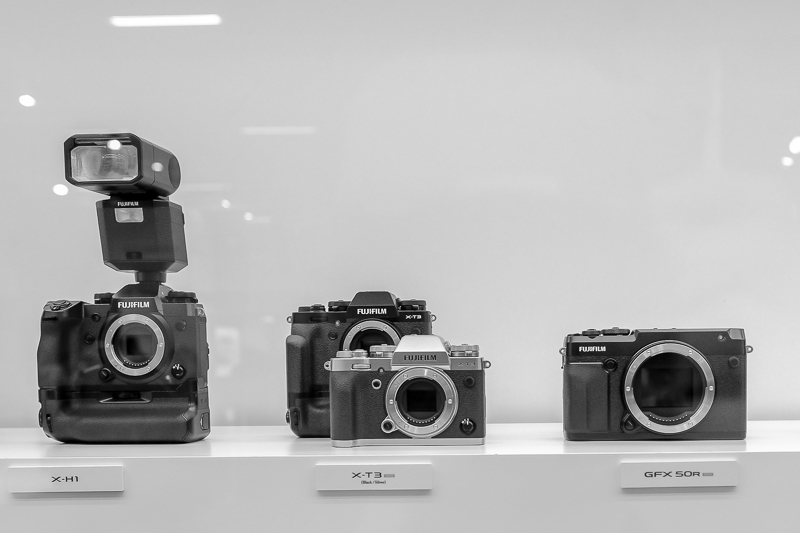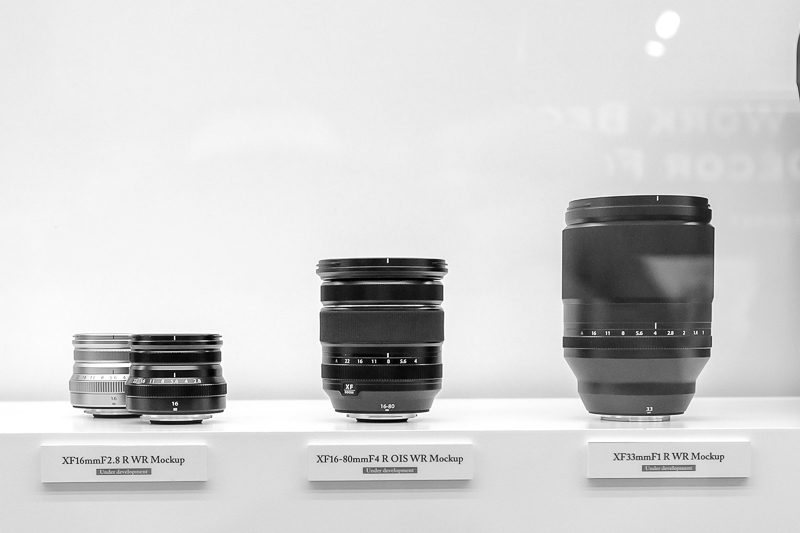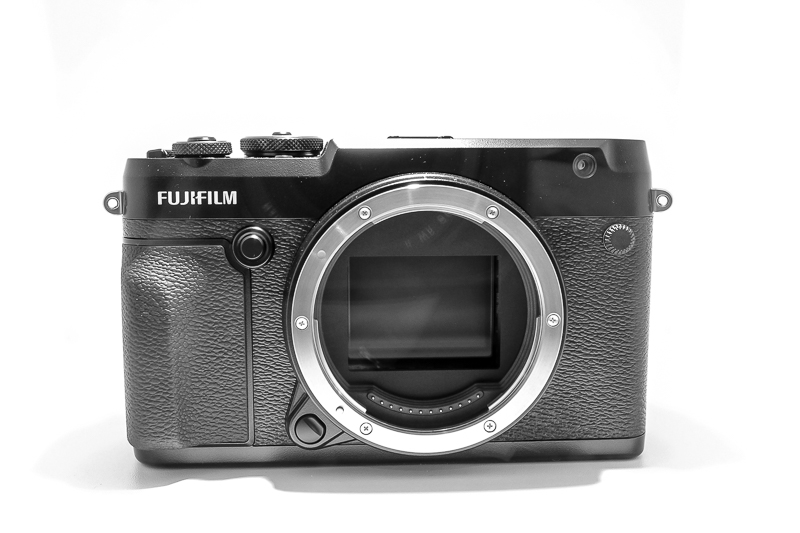 Lots of discussions…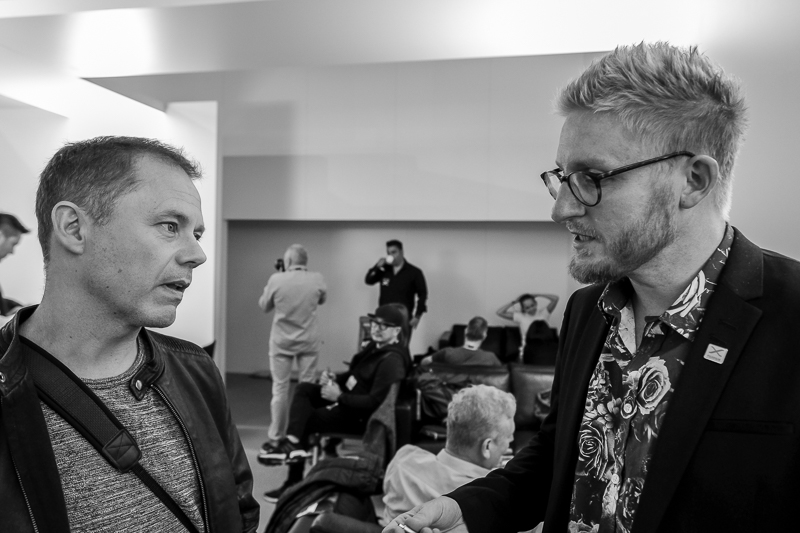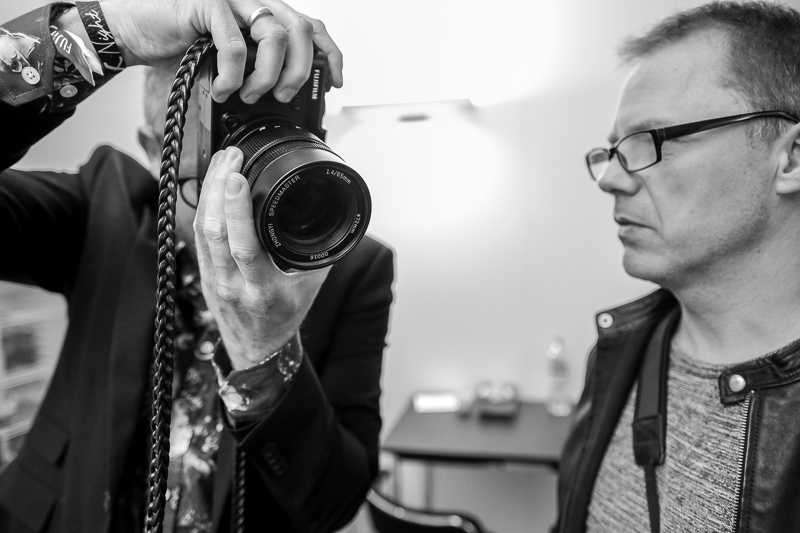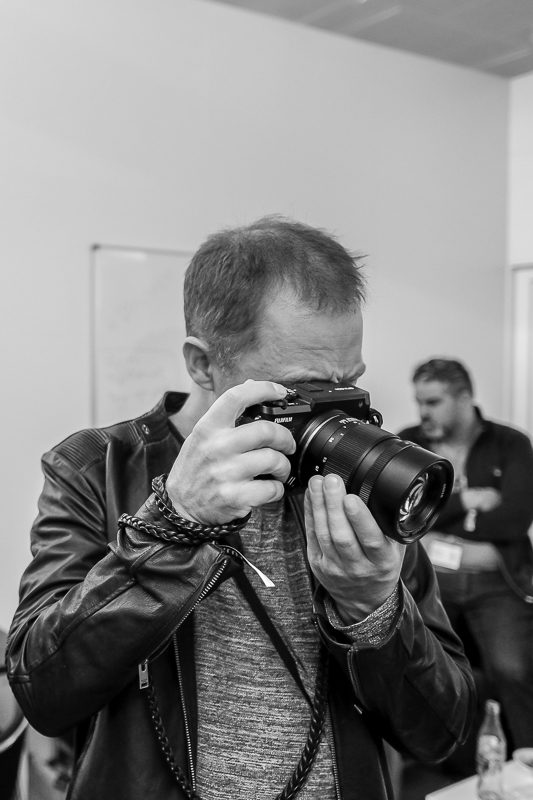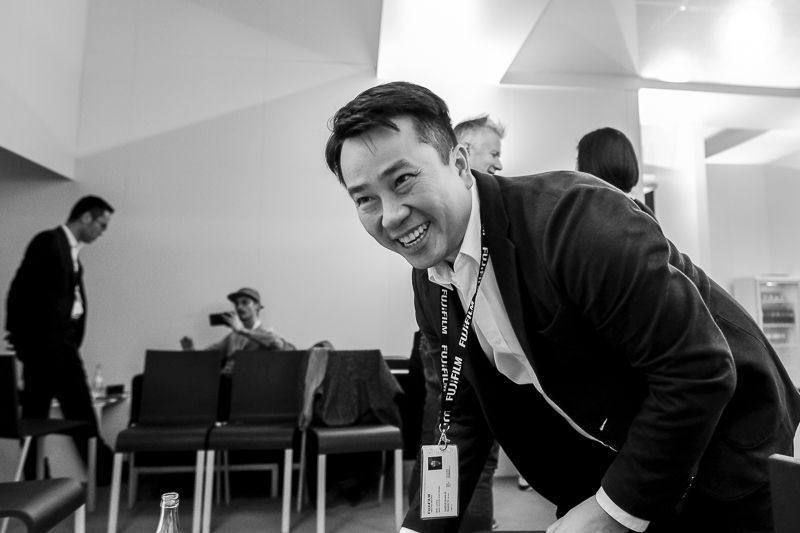 Toshi Iida giving his speech during the X-Photographers party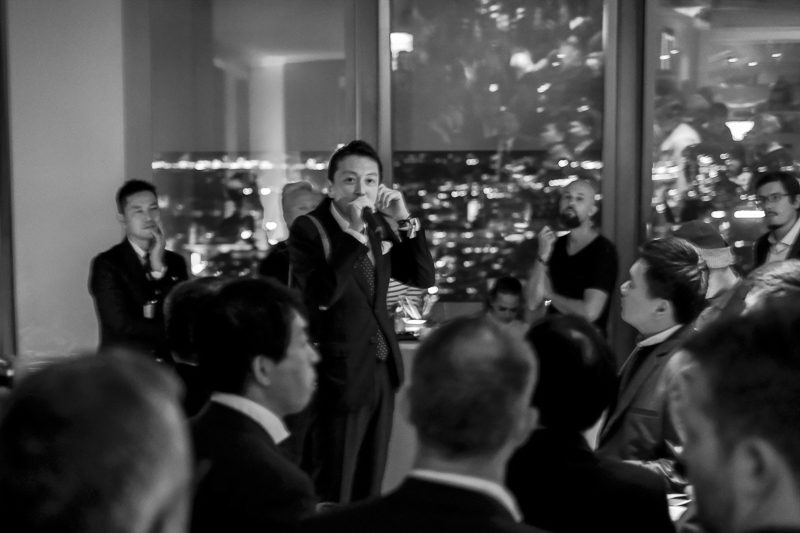 Fujifilm Chairman and CEO Shigetaka Komori was visting the booth on Day 1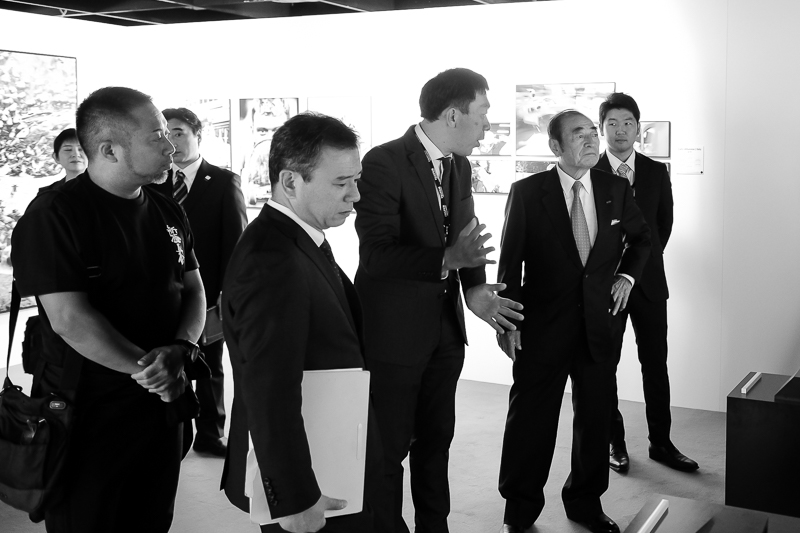 See you at Photokina 2019!