Last week I went for a couple of days to Photokina in Cologne, Germany. I got invited by Fujifilm who organized a small party on Thursday evening, but provided as well as a small lounge on their booth which was meant to be a meeting place for all the X-Photographer that made to Cologne this year.
Needless to say that I was very happy for this opportunity to finally meet some of the other X-Photographers in person and exchange some thoughts and ideas with them.
Some of the X-Photographers were giving presentations about their work, some others practical demonstrations on the Fujifilm booth and all of us were after the object of desire, the new GFX system with the new Fujifilm GFX 50S mirrorless medium format camera. And yes, we got our hands on it and could experience it first hand…
Thank you Fujifilm. especially Kunio, for providing us with this possibility!
I leave you with a couple of impressions from both booth and party…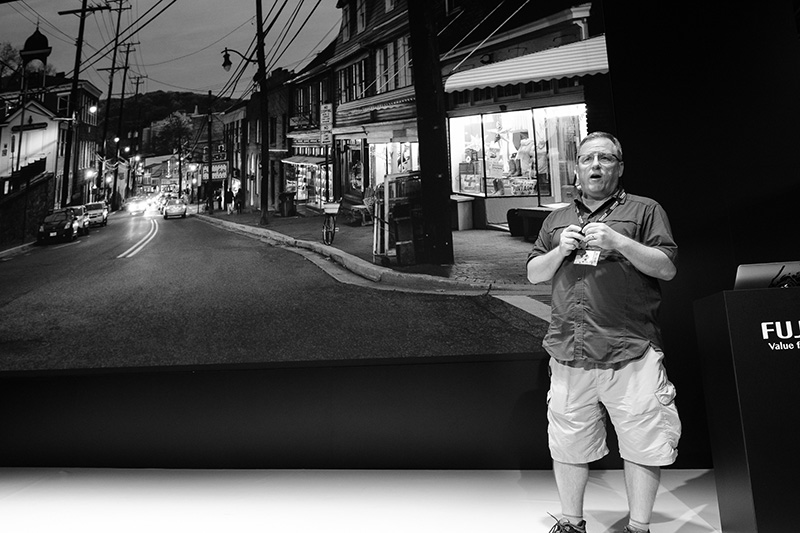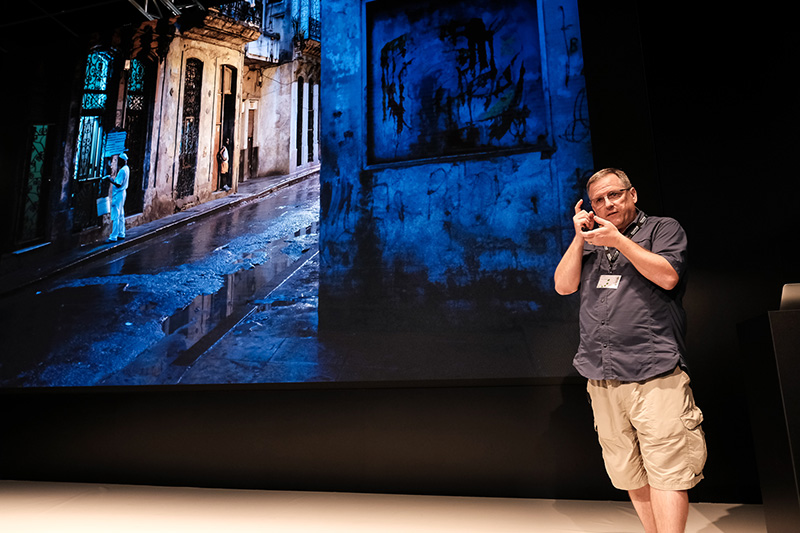 David Hobby talked about how to balance photography and travel with family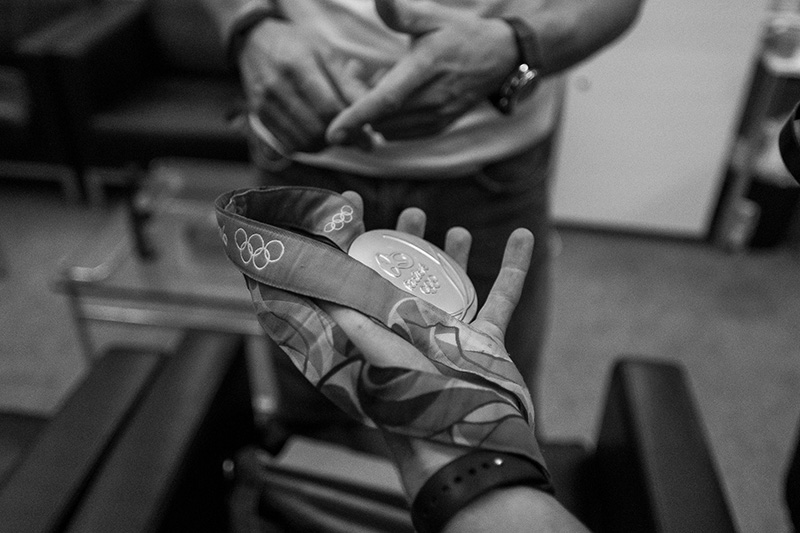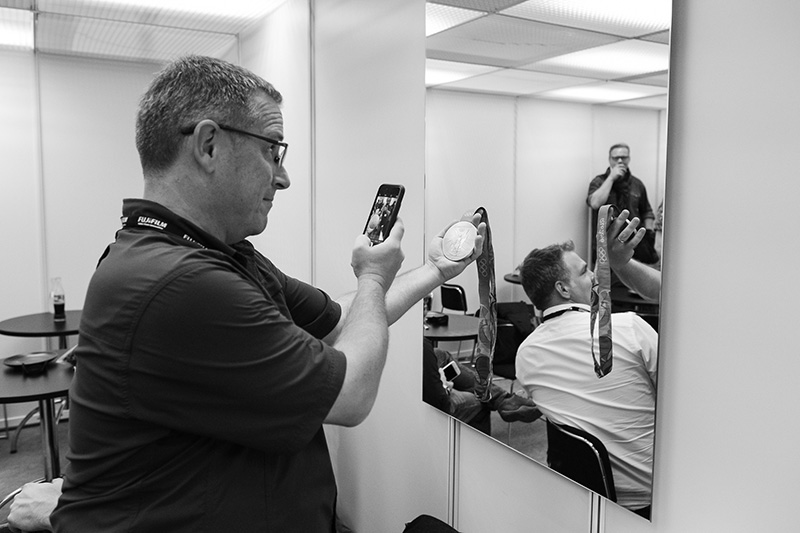 Another object of desire, Pete Reed's gold medal from Rio… David Hobby cannot believe that he is holding it in his hands.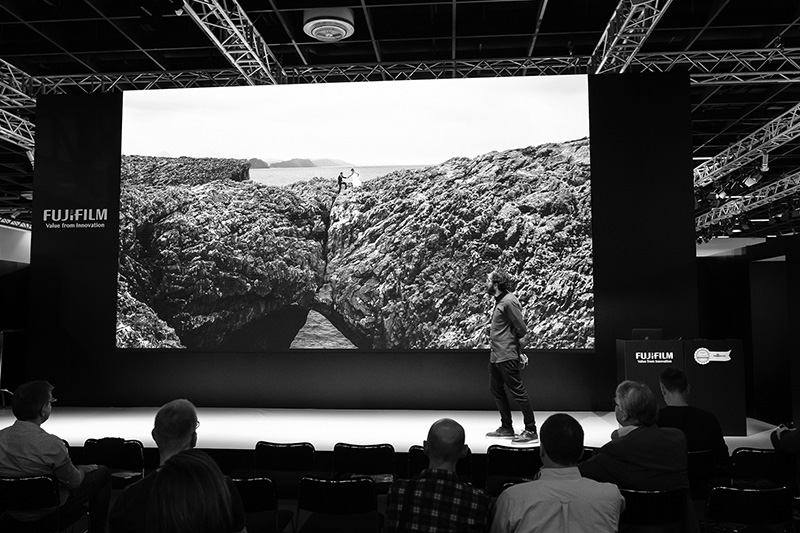 Spanish wedding photographer Javier Abad was presenting how his photography has changed because of Fujifilm.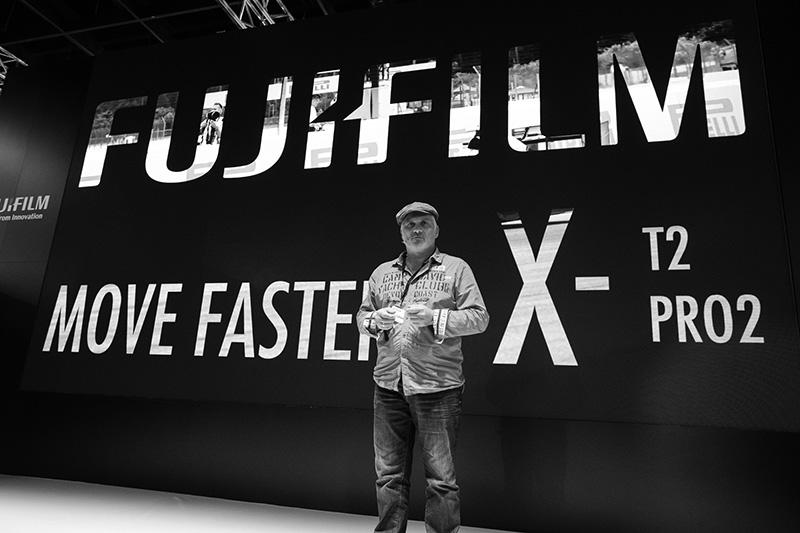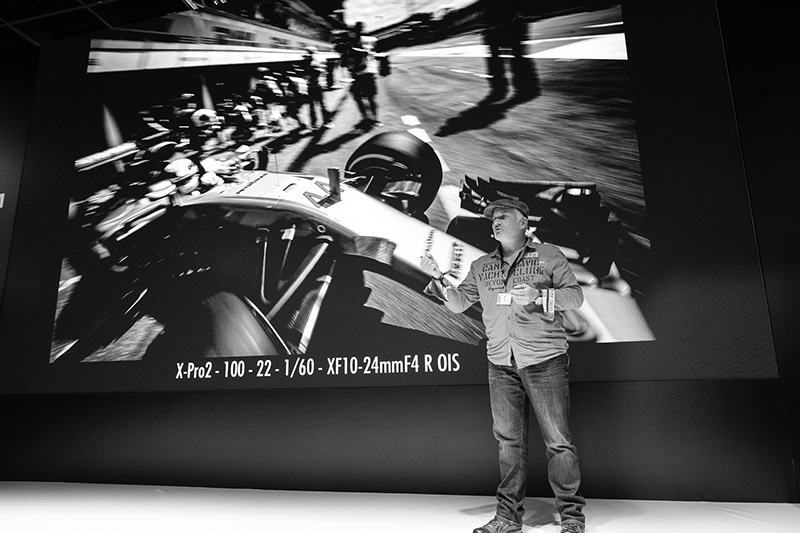 DPA photojournalist Peter Steffen was showing his pictures from this year's formula one race in Hockenheim.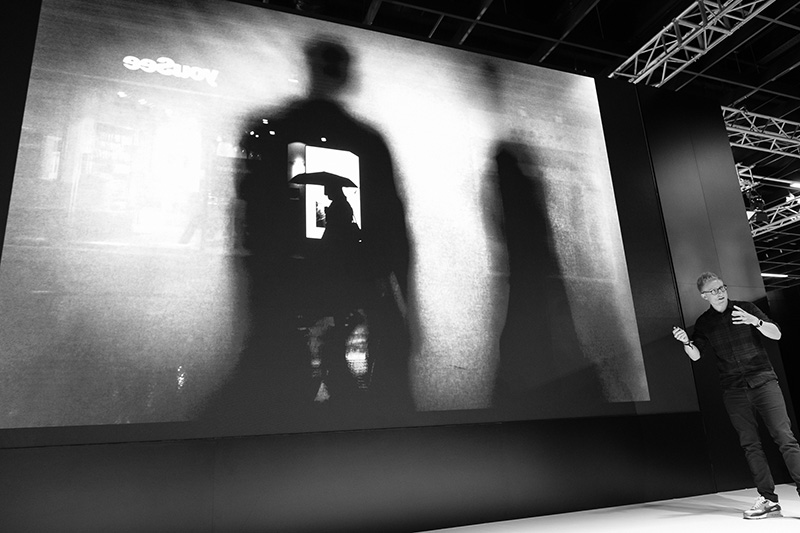 Jonas Rask was roaming the streets of Aarhus and Paris.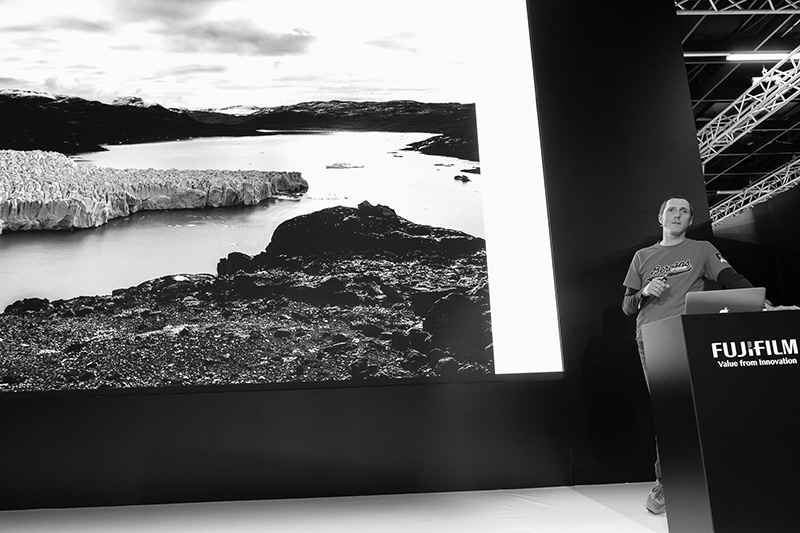 Martin Hülle was talking about his trips through the Nordic countries.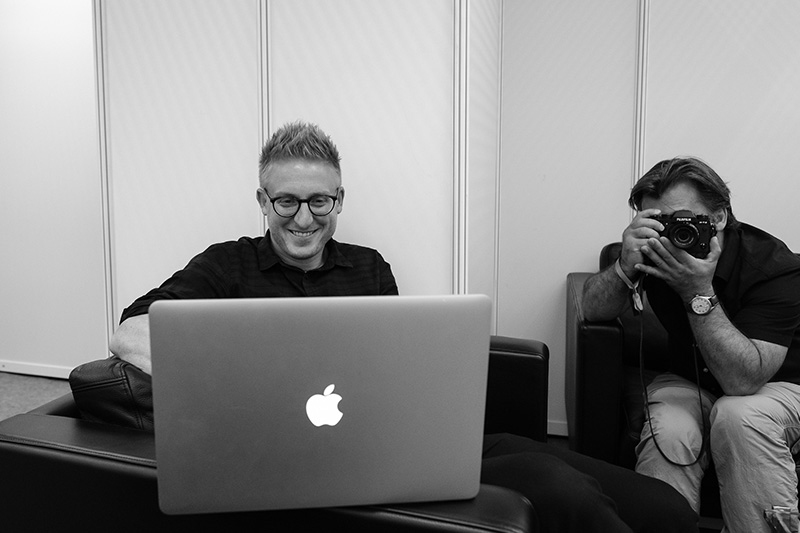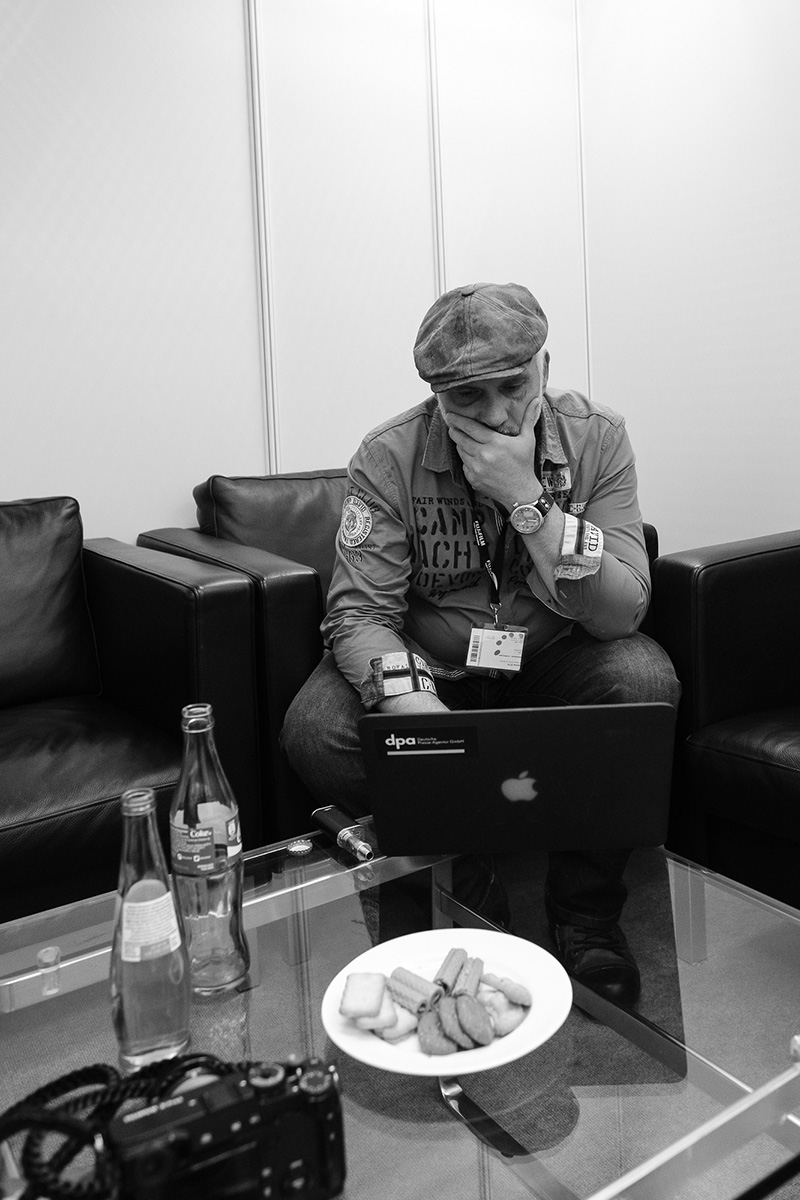 Preparation is everything…
Palle Schultz working on his Youtube video…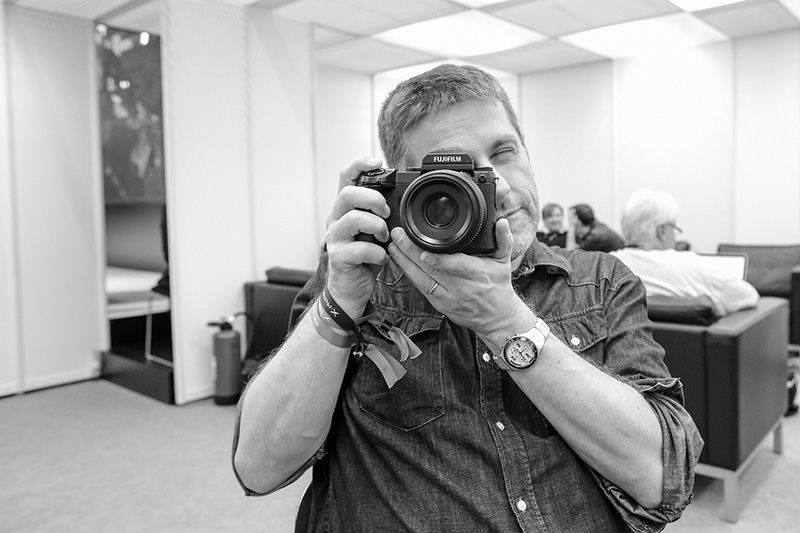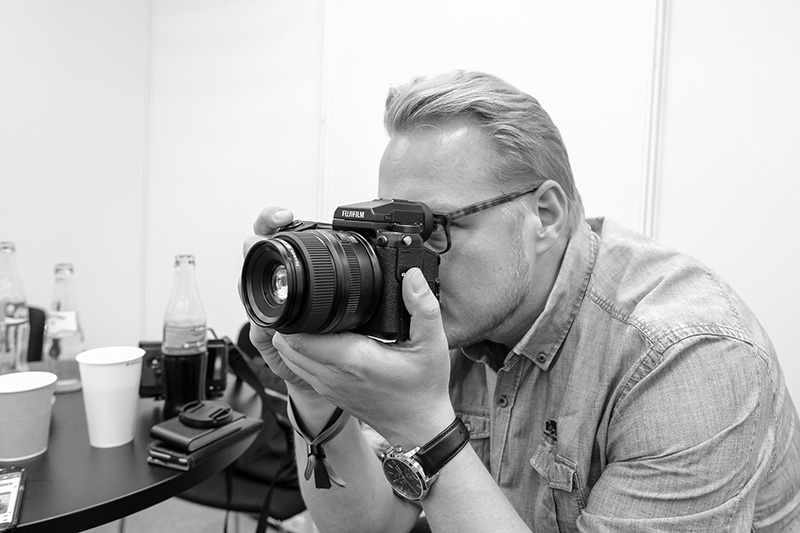 The object of desire…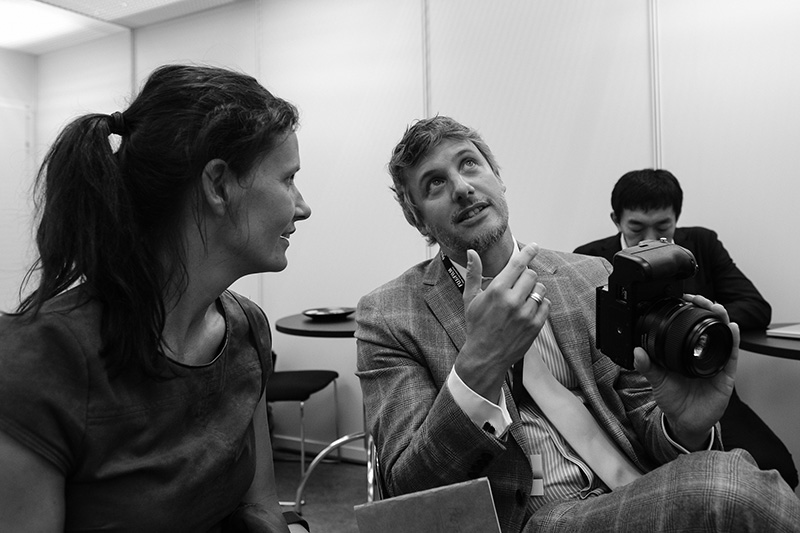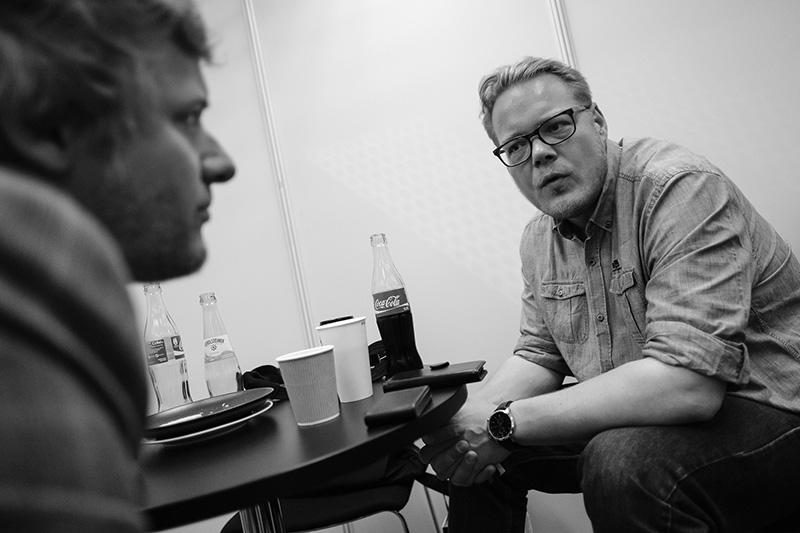 Lots of discussions…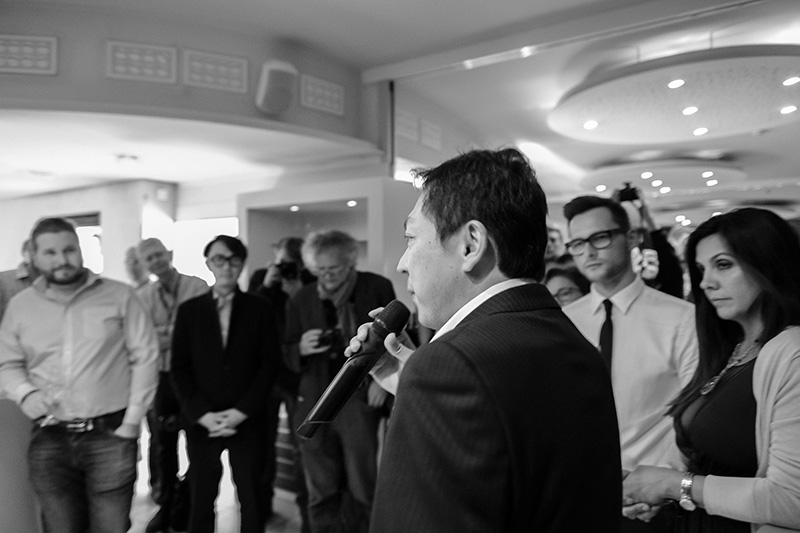 Toshi Iida giving his speech during the X-Photographers party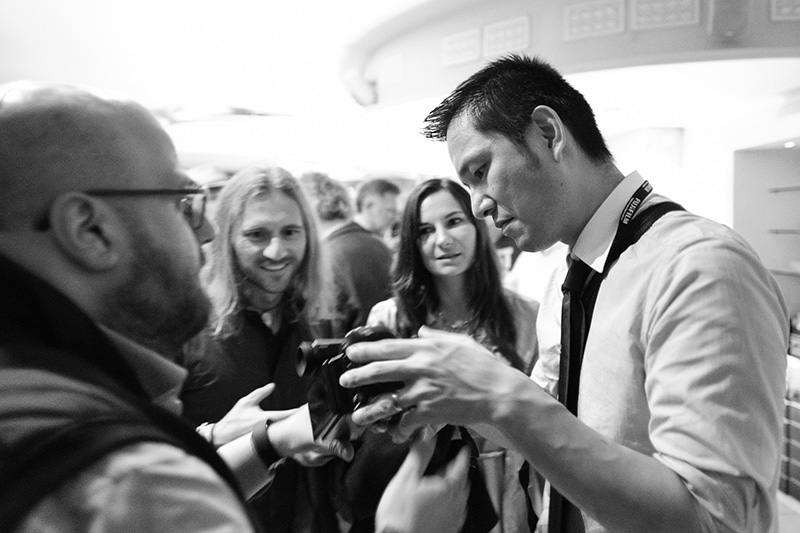 Kunio proudly presenting GFX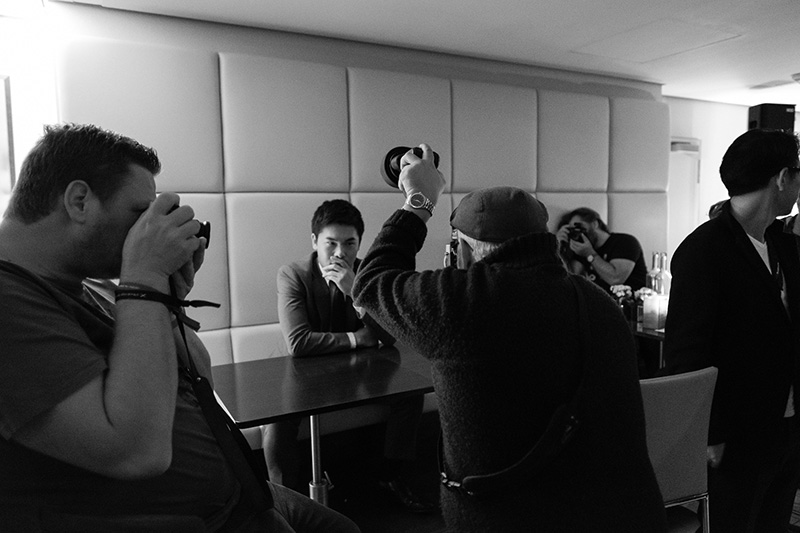 Zack Arias doing his thing and Bert Stephani as well, while Palle Schultz was filming…
See you at Photokina 2018!