2014 was on the same level as 2013 and not really busy, unfortunately. I shot around 20 events/concerts, skipping again the open air festivals in Switzerland completely. I didn't even make it to Sweden for any open air festival and meeting up with the Rockfoto colleagues. Hopefully in 2015 this will change.
I was shooting mainly in Bern, except and thanks to Tiger Bell from Sweden that allowed me to go on tour with them in Switzerland.
However there was one major change in 2014. I switched my photo equipment completely from Nikon to Fujifilm. It started in summer by getting my first Fujifilm X-T1. At the beginning I was shooting with both systems in parallel, but just after a few weeks I was convinced that the Fujifilm system can replace my Nikon system and so I made the transition step by step. I will try to write a more detailed blog post during January to explain the decision behind that switch and my experience with the Fujifilm system, especially for the type of photography I'm doing.
My co-operation with Rockfoto from Sweden will continue in 2015 and hopefully I can increase the activities with them again this year.
Enough said, as I'm not really a good writer and better with pictures than with words. Before I show you some of the favorite pictures of 2014, here is my New Year's resolution for 2015:
– Shoot more!!! As simple as that, including finally and hopefully a festival in Sweden
– Establish myself in the Fujifilm community and try to set up something similar to Fuji Tuesday in Canada here in Switzerland…
– And finally, do things a bit more focused than in 2014…
Needless to say, more of my pictures can be found in the other blog posts or at Rockfoto.
Happy New Year! Gott Nytt År! Hyvää Uutta Vuotta!
The first concert of the year was Reptile Youth at the Dachstock in Bern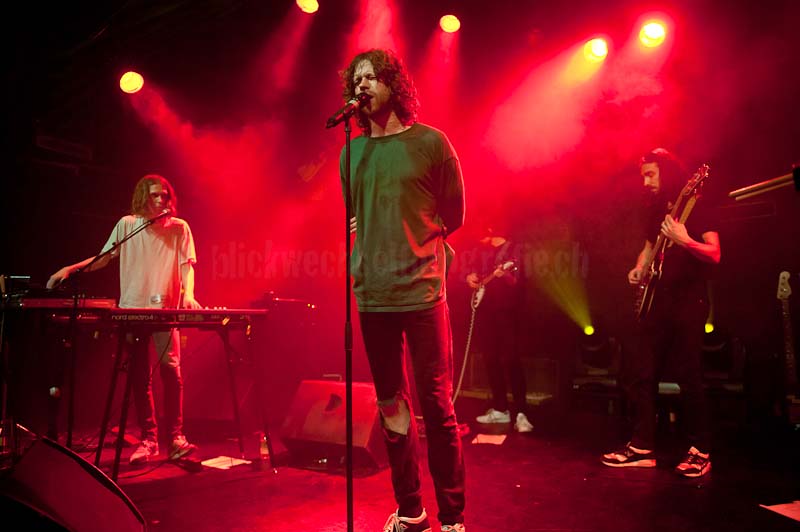 Before meeting Tiger Bell for the first time at Svenska Nätter at the ISC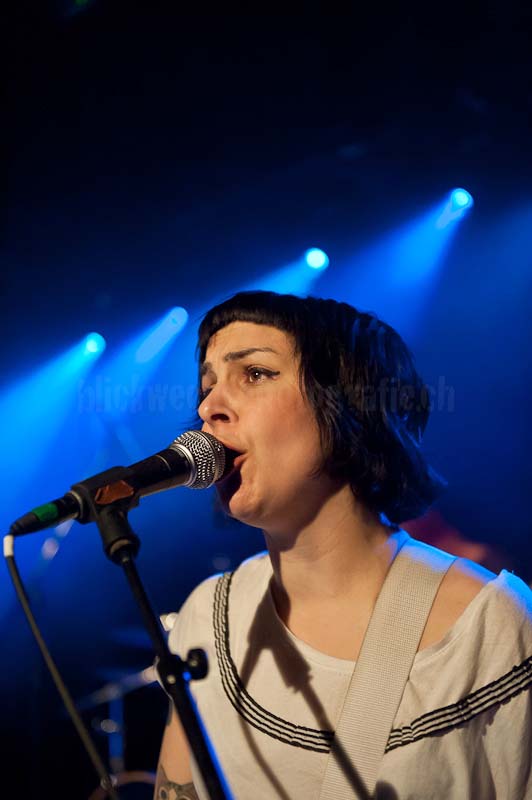 And shooting Biestig at the same date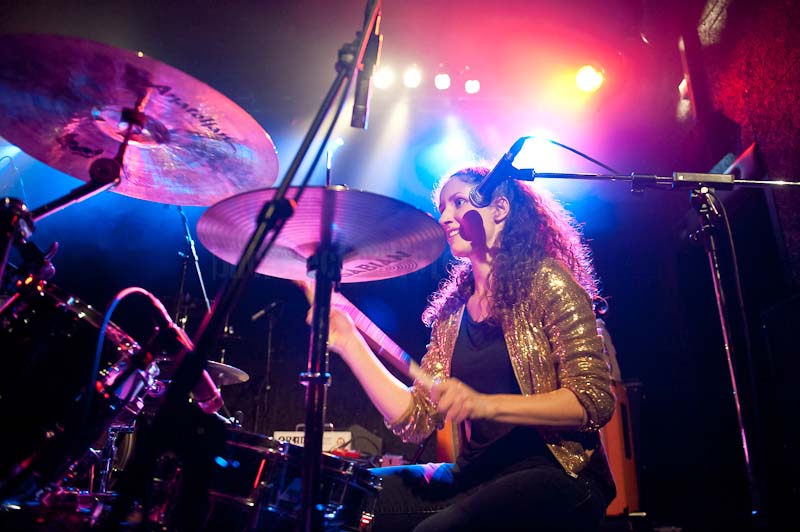 Music promotion agency "Lautstark" were celebrating their 10th anniversary and had invited to a special concert with Triggerfinger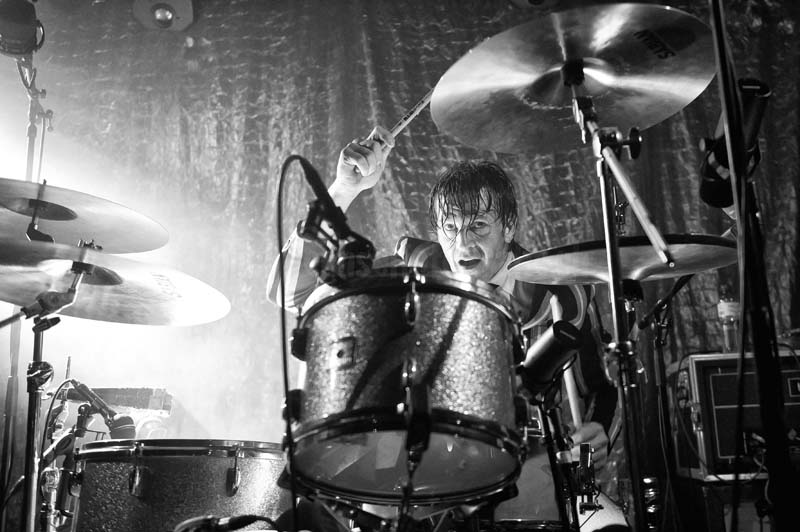 Closing Svenska Nätter 2014 were The Baboon Show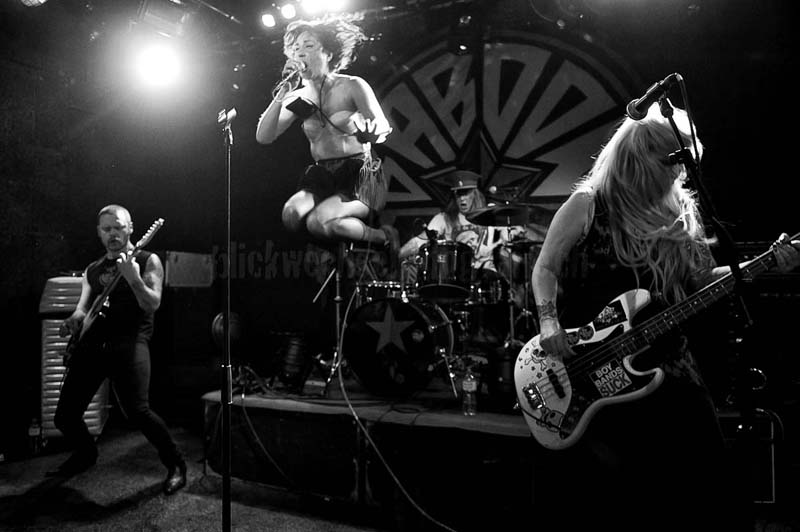 Sunrise Avenue came back to Switzerland

Delilahs77 were performing in August in the ISC Club in a tribute to The Ramones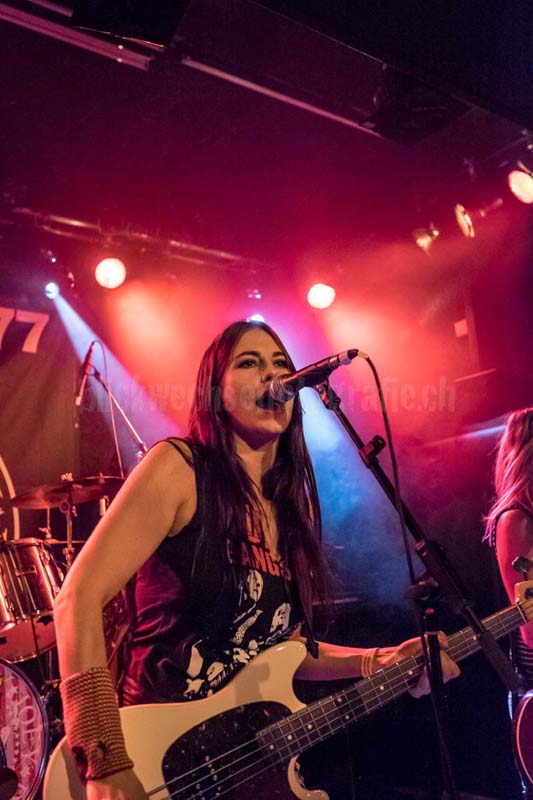 Two more concerts with Tiger Bell. First at Rock The Docks in Zug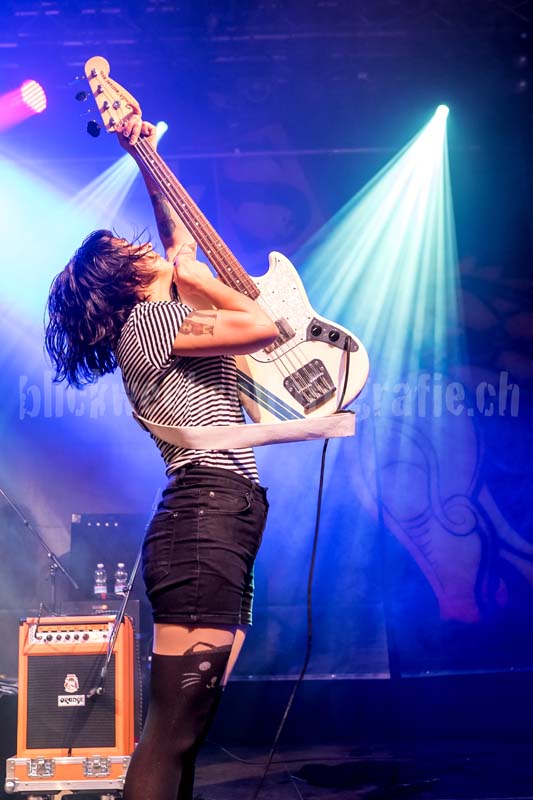 Then at the Pfadi Folk Festival in Orpund,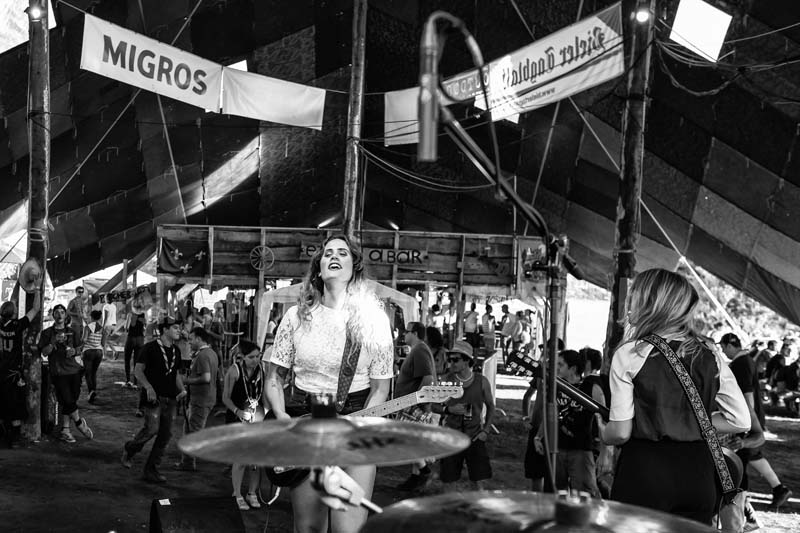 where I was shooting Movits as well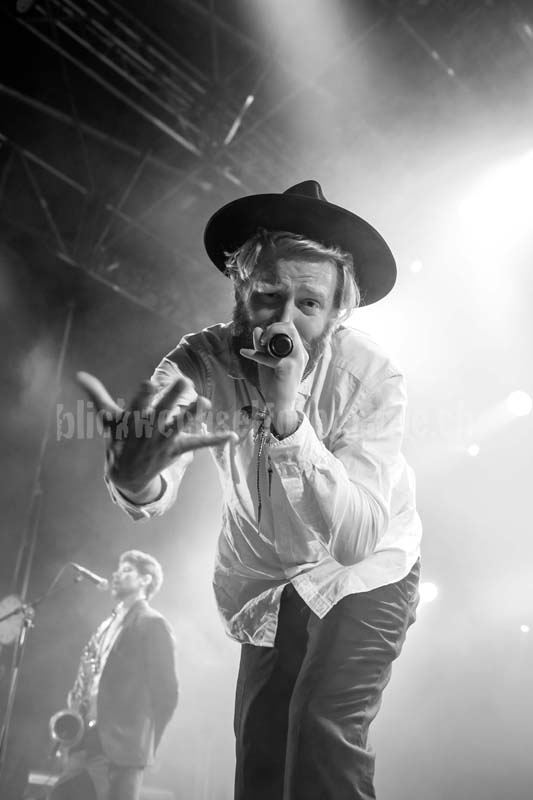 And a bit of backstage fun too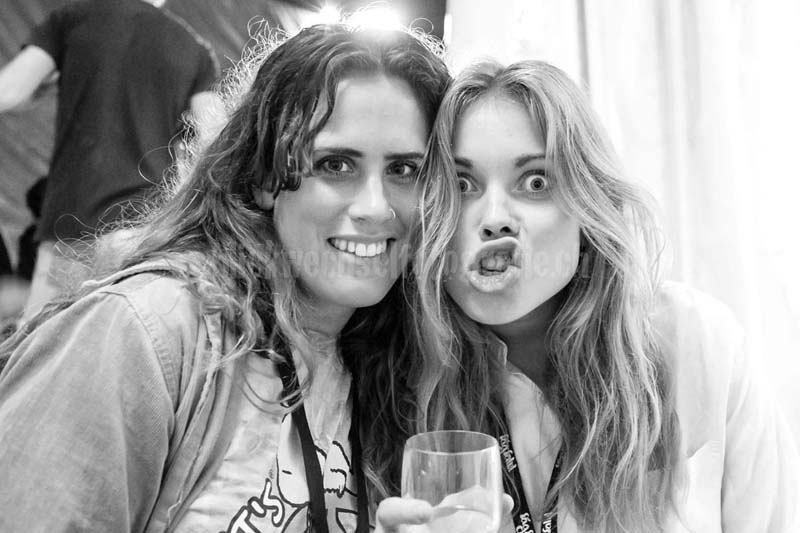 Celebrating the last concert of her tour with Steff La Cheffe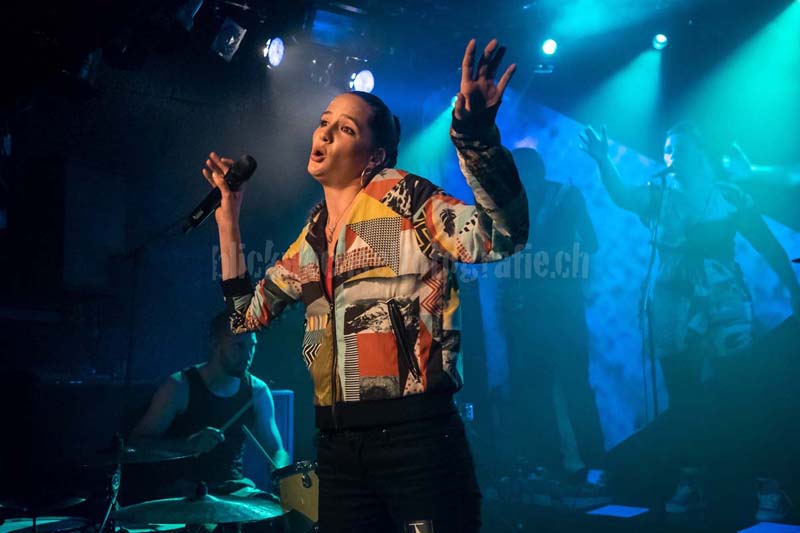 Some more Nordic artists at the end of the year, starting with the incredible The White Album

And another Danish artist Il Tempo Gigante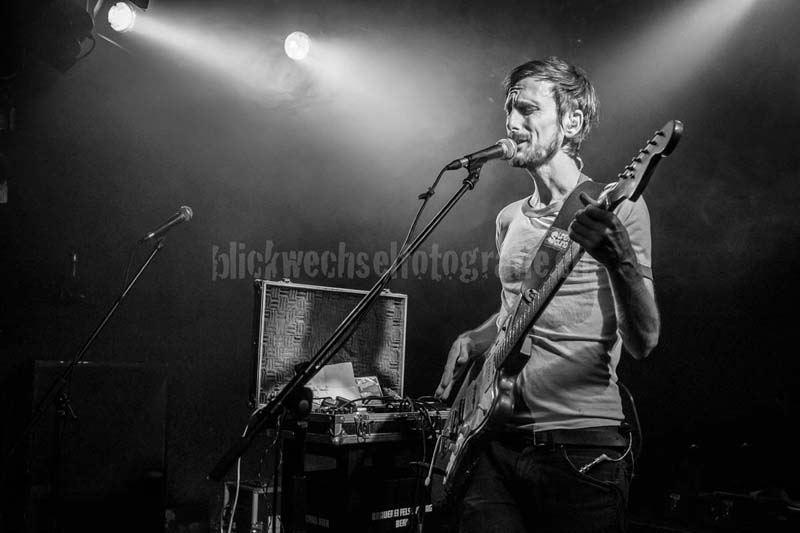 Helldorado came back to the ISC Club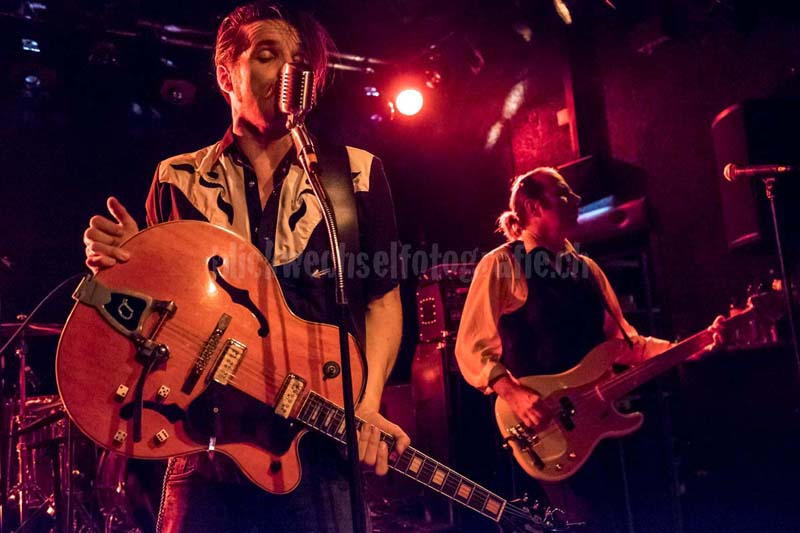 Ending 2014 with a new favorite artist of mine from Holland, Blaudzun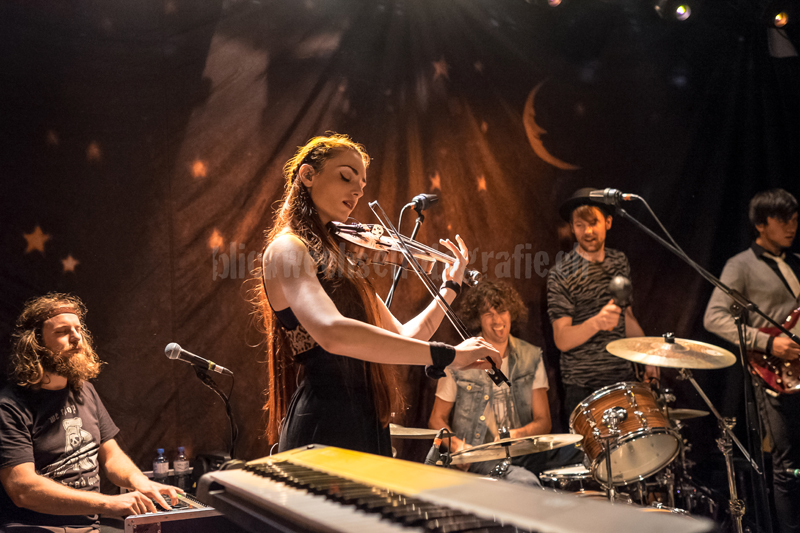 See you back here in 2015!