2013 was a bit different than expected and not as busy as 2012, unfortunately. I shot around 30 events/concerts, skipping the openair festivals completely. I was supposed to go the Peace & Love festival in Borlänge,Sweden which would have given me a chance as well to meet with my Rockfoto colleagues, however the festival got cancelled. Hopefully there is another possibility in 2014.
I was shooting at venues in Bern, Zürich and Stavanger/Norway. Stavanger was definitely the highlight for this year. Seeing the last three Kaizers Orchestra concerts ever and shooting two of them was very special.
My co-operation with Rockfoto from Sweden will continue in 2014 and hopefully I can increase the activities with them again compared to this year.
Enough said, as I'm not really a good writer and better with pictures than with words. Before I show you some of the favorite pictures of 2013, here is my New Year's resolution for 2014:
– Shoot more and still keep a healthy photography – life(family) balance
– More editorials and backstage portraits, still focusing on Scandinavian and Swiss Indie and Rock acts
– Improve the co-operation with Rockfoto and finally shooting a festival in Sweden
– Widen the photography experience to some different genres
– Participating in a some photo courses, still debating if I should start a GAF class…
– Get more co-operations with concert venues
– And finally, do things a bit more focused and definitely differently than in 2013…
Needless to say, more of my pictures can be found in the other blog posts or at Rockfoto.
Happy New Year! Gott Nytt År! Hyvää Uutta Vuotta!
The first concert of the year was The Datsuns at the ISC Club in Bern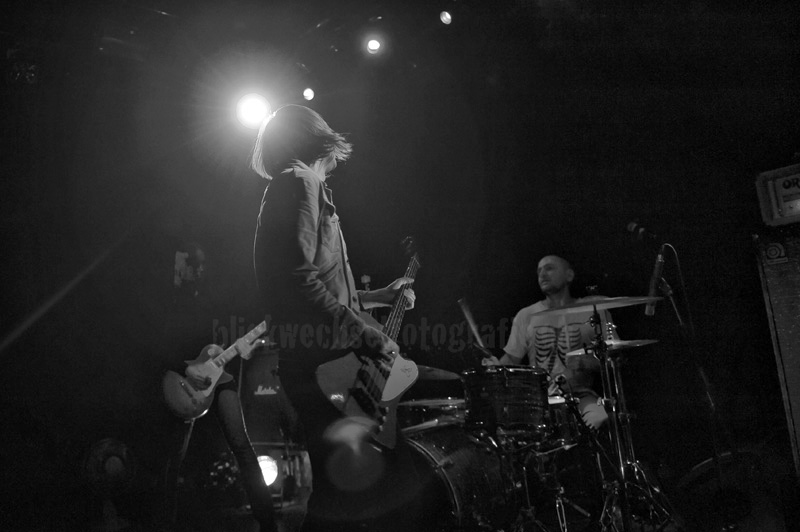 Before meeting Amanda Mair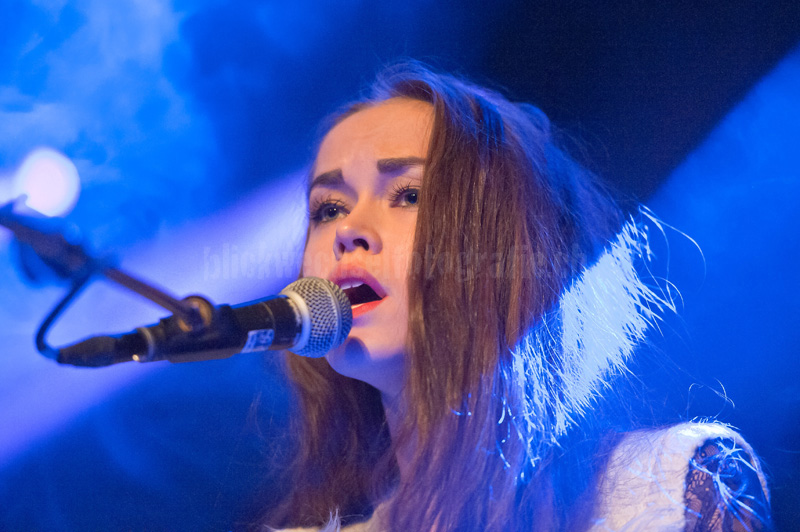 and Friska Viljor at Bierhübeli in Bern: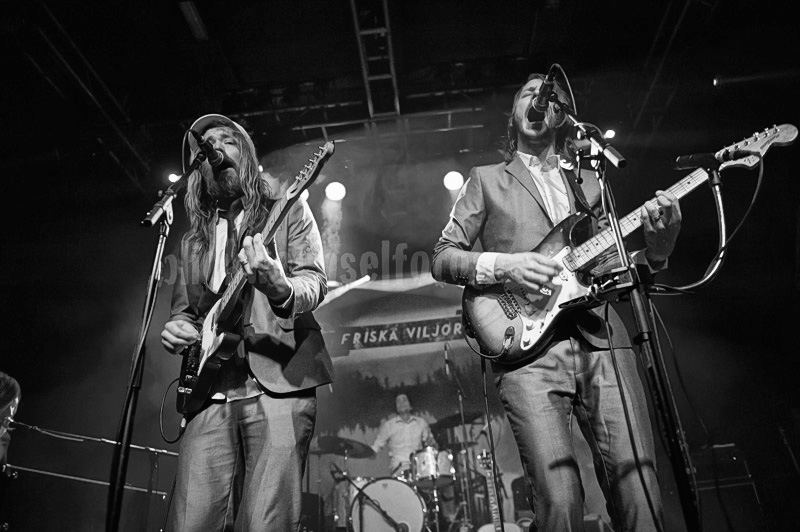 who gave me even a possibility for some backstage pictures

Truckfighters from Örebro, Sweden brought me to Komplex 457 in Zürich

Shout Out Louds made it back to Switzerland and to the X-tra in Zürich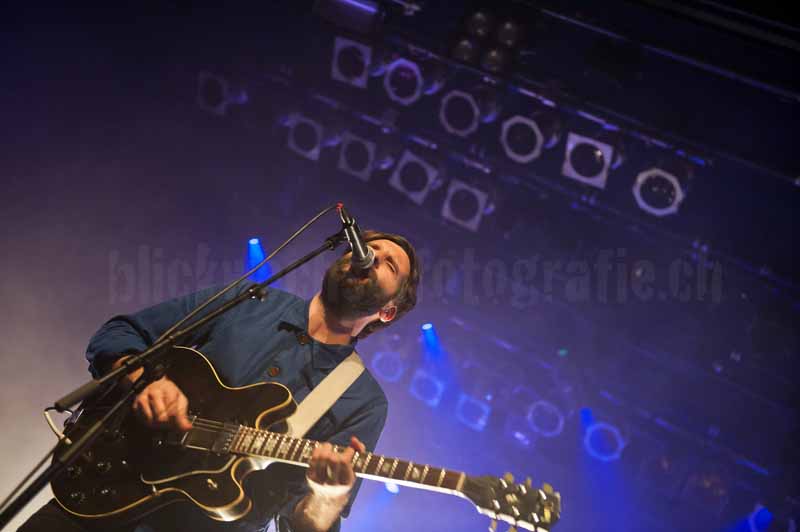 One tradition for the past three years has been the Sounds Nordic Sounds Good festival. Rumors have it that there will be another edition in 2014.
This year the participants were Eva & Manu from Finland

Denmark was represented by The Asteroid Galaxy Tour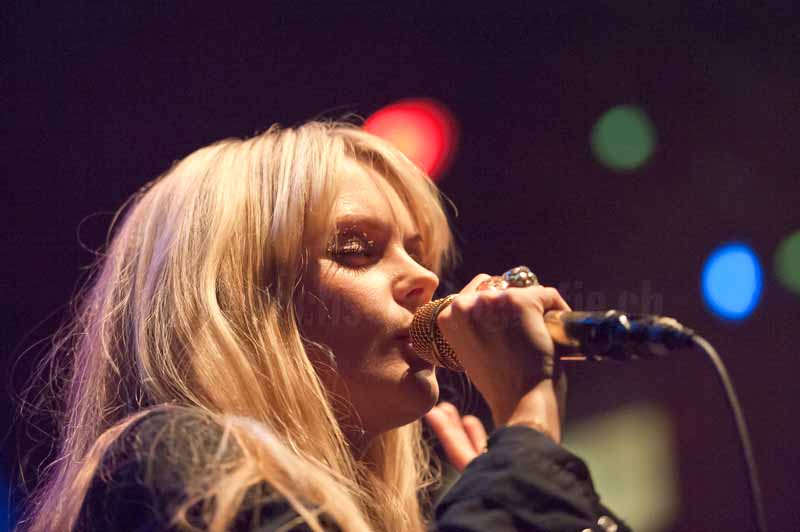 Helldorado which I have met again in the autumn at the ISC Club, were representing Norway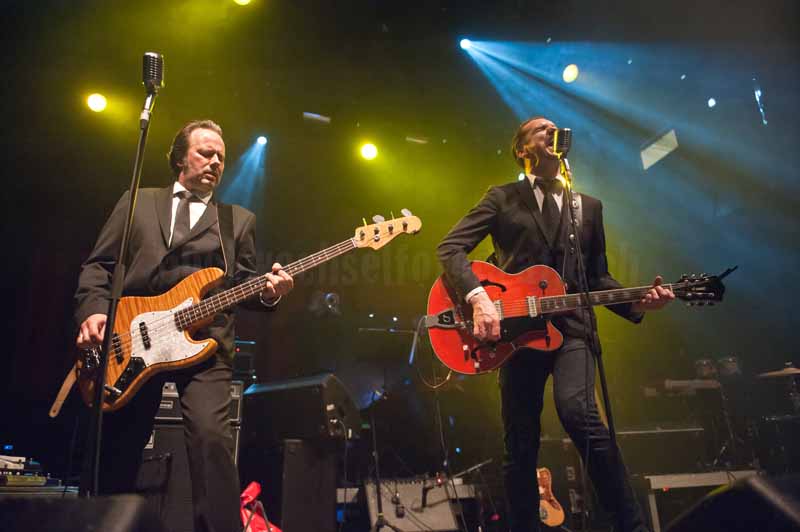 Sweden had two participants with Amanda Jenssen

and the highlight of the evening with Johnossi which in the autumn even came to the Bierhübeli in Bern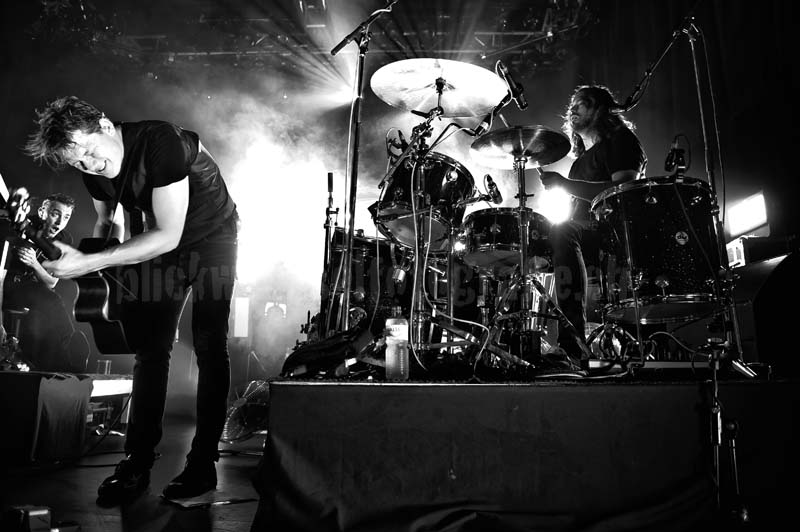 More Scandinavian acts with The Raveonettes from Denmark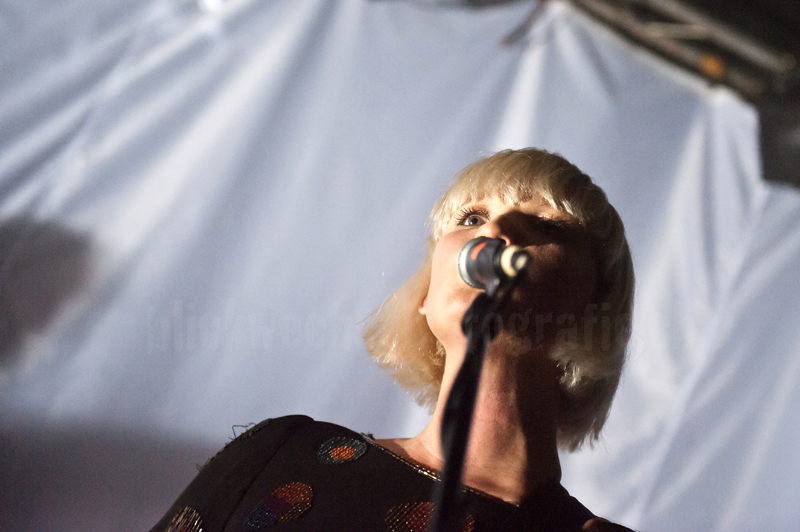 and Daniel Norgren from Sweden who both came to the ISC Club in Bern

Of course a year is not complete without a concert of Baum whom I met this year at the deepdive music night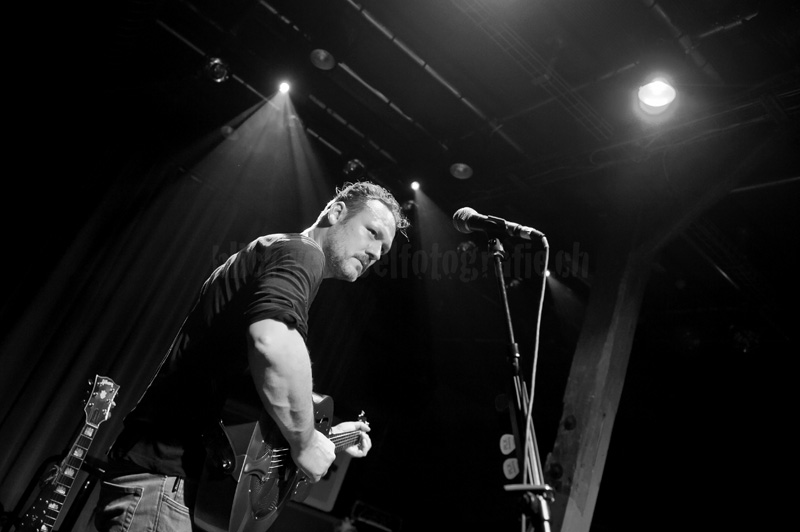 As said highlight of this year was the trip to Stavanger, Norway for the last Kaizers Orchestra concerts and meeting them again after my reportage at the Heitere Openair in 2012. Three great shows and here are some pictures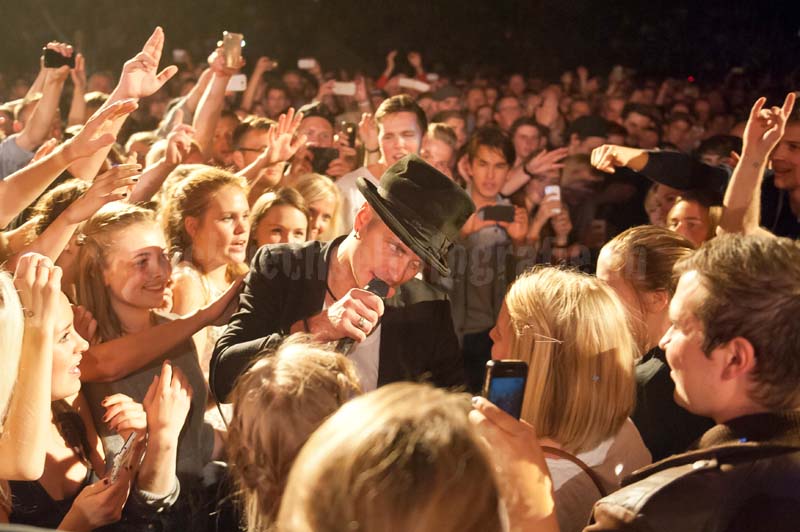 See you back here in 2014!