© 2009 Til
Why Does My Light Feel So Bad?
Moby was giving his only concert in Switzerland on his current tour on November 5th in Zurich.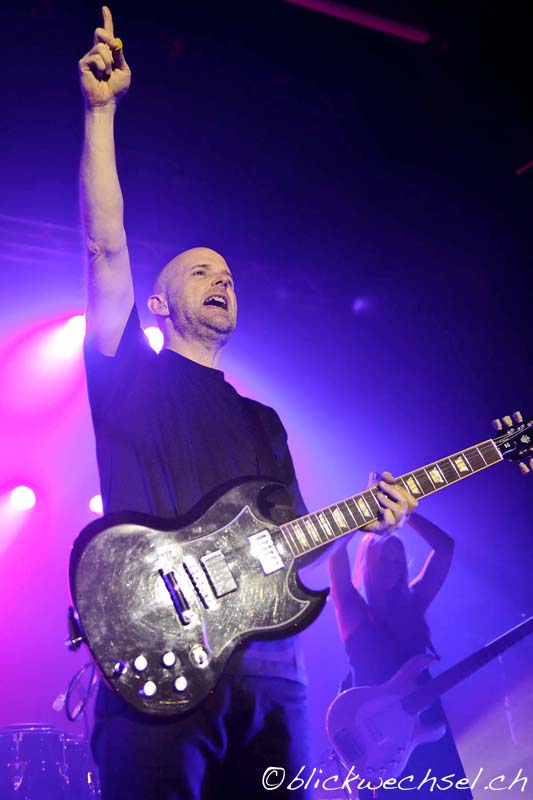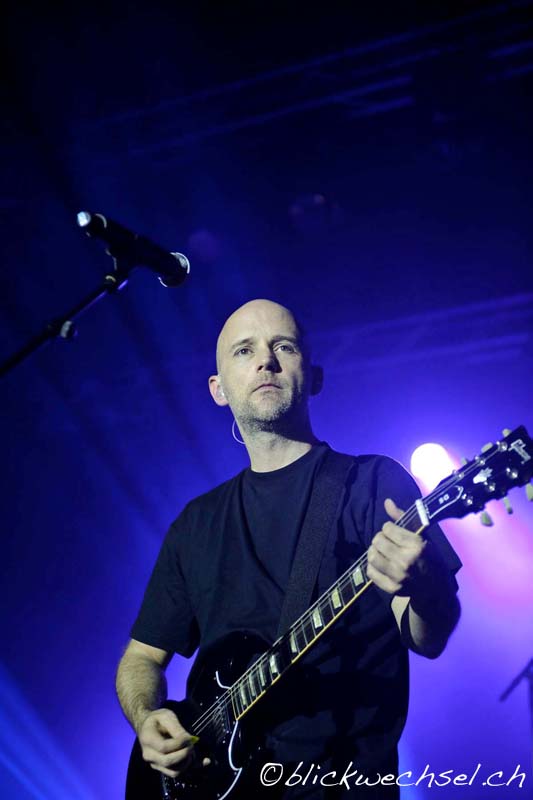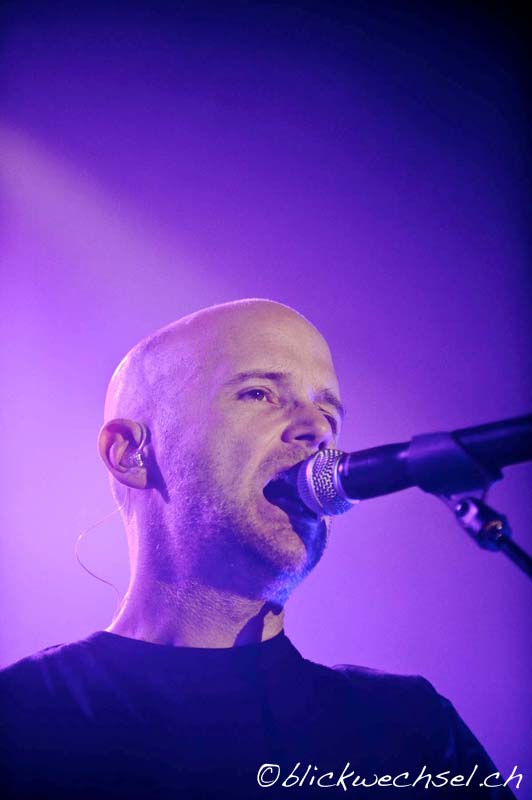 Browse
Older:
Jones & Special Friends
Jonas "Jones" Zahnd put together an exclusive special SOUL/R&B – Formation and they were giving a special concert at Du Théâtre Club.
Newer:
Kelli Scarr
Kelli Scarr was the opening / supporting act for Moby on November 5th in the Volkshaus in Zurich.