© 2008 Til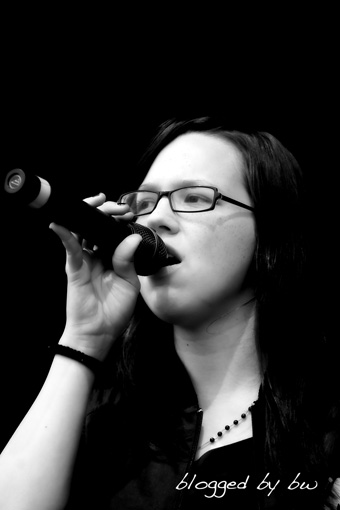 Stefanie Heinzmann

Sunday was kicked off by Stefanie Heinzmann, who was discovered this year by winning Stefan Raab's casting constest "SSDSIRGENDWAS".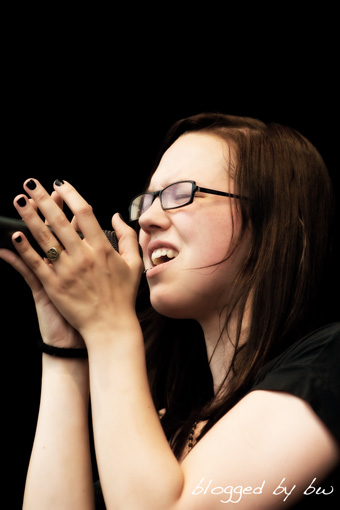 Browse
Older:
Gentleman
Main act on Saturday evening was Gentleman and The Far East Band. German reggae at its best. Here a colorful capture of Gentleman himself.
Newer:
Gölä
Bernese rock legend Gölä was the highlight for Sunday evening. Great concert and great performance. Here are some of my favorite pictures.