© 2019 Til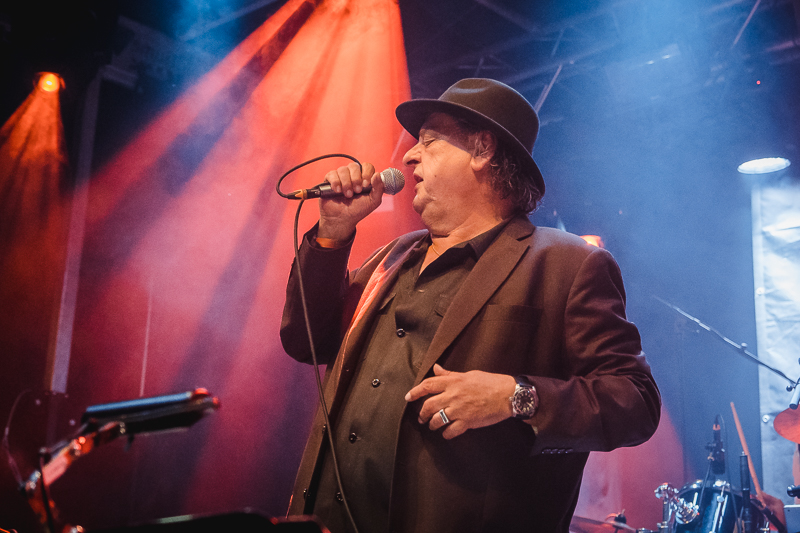 Stiller Has
Stiller Has trotzten dem nassen Wetter am Freitag Abend beim Mittsommerfestival 2019 und boten dem Publikum eine begeisternde Show.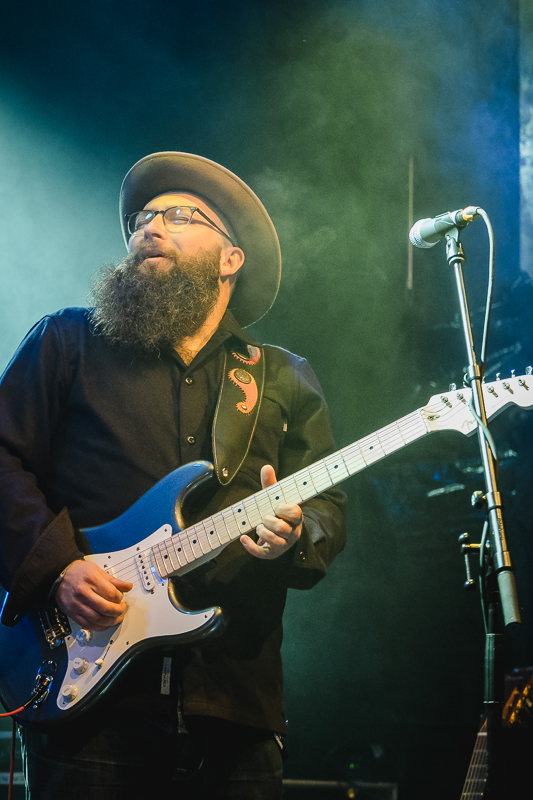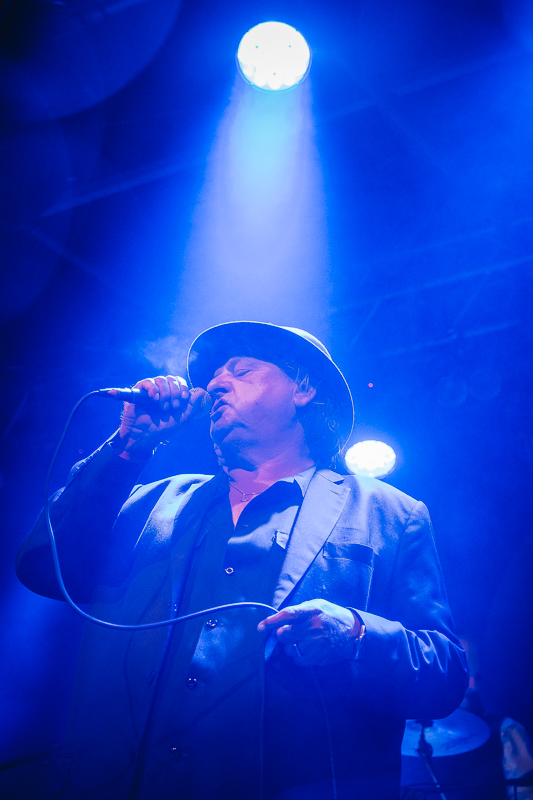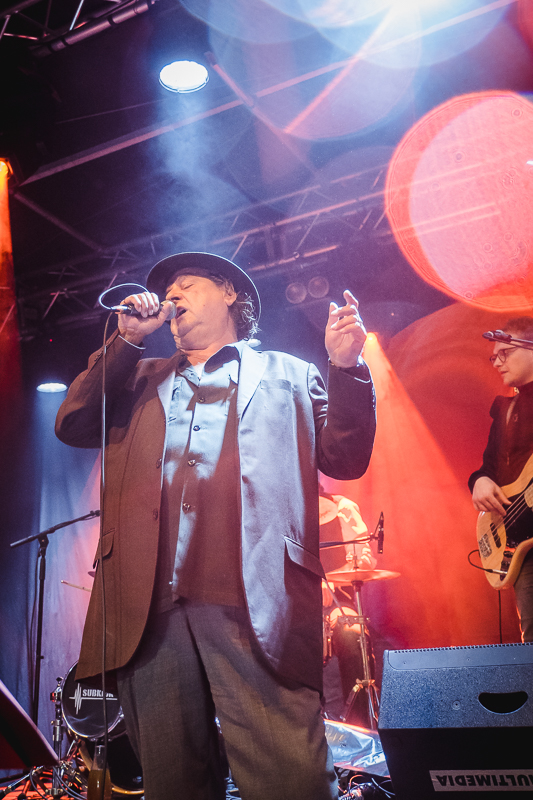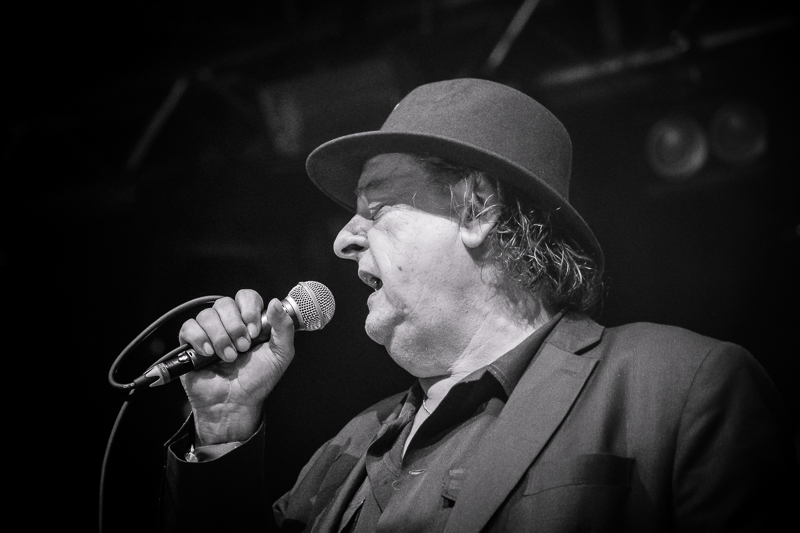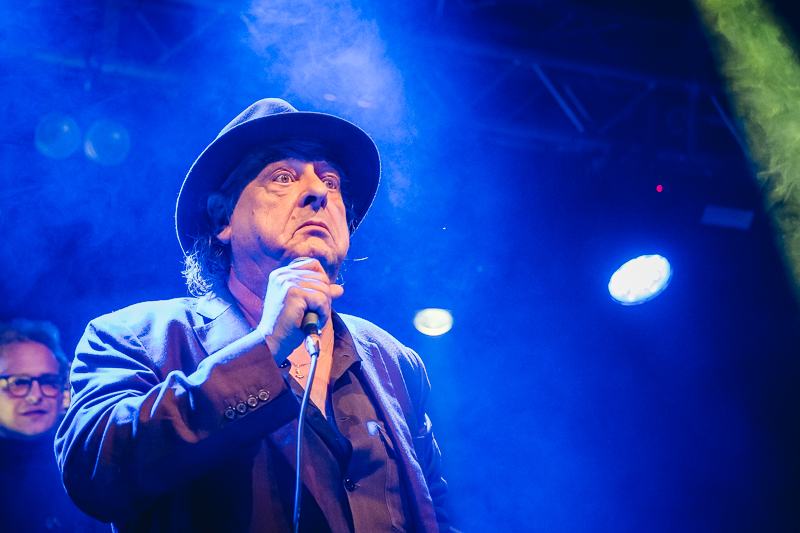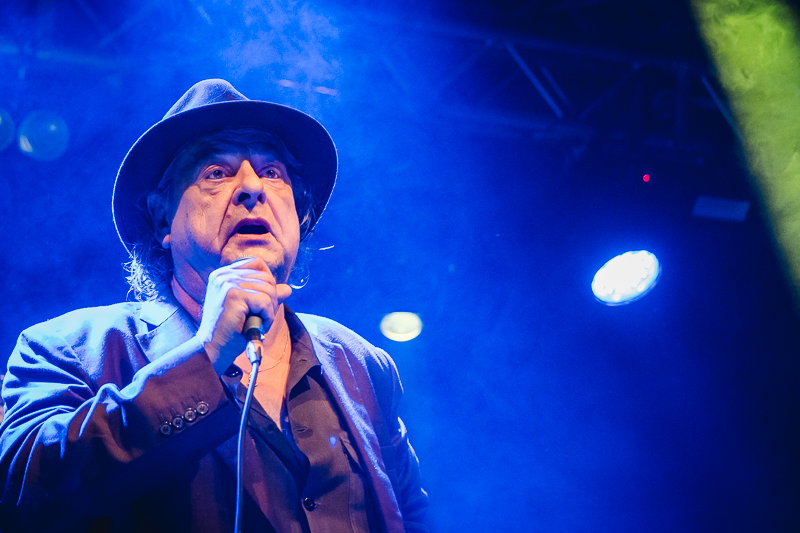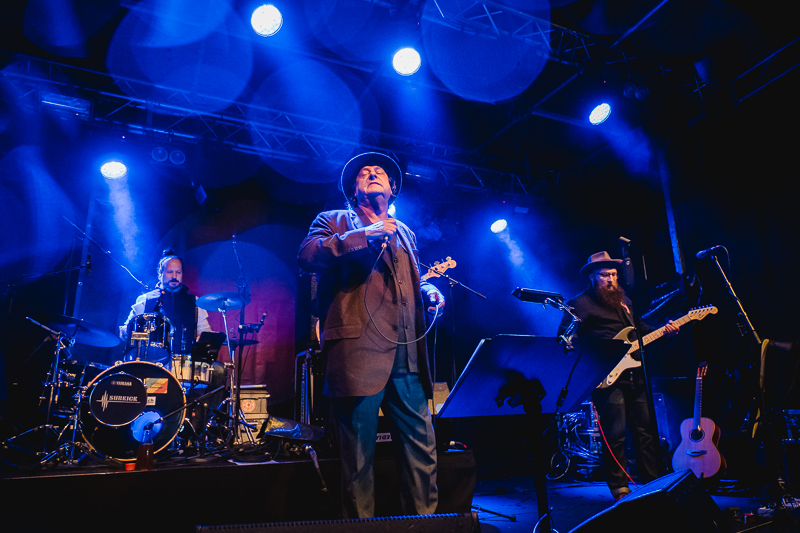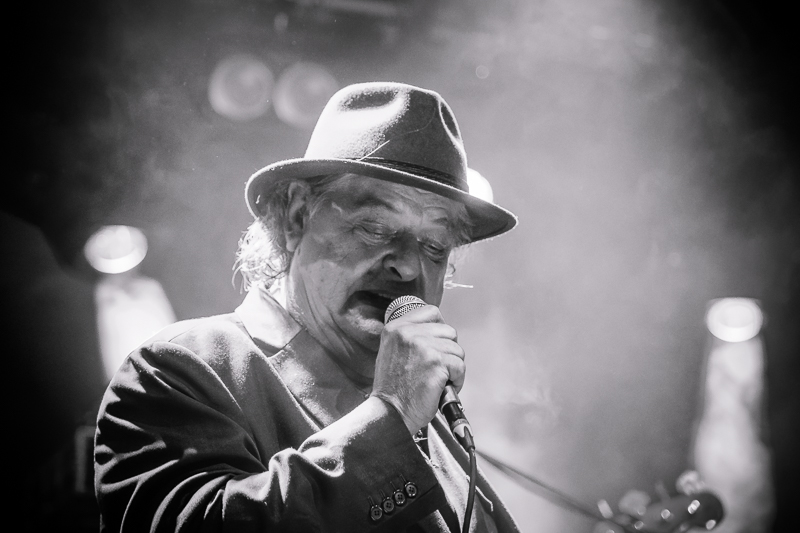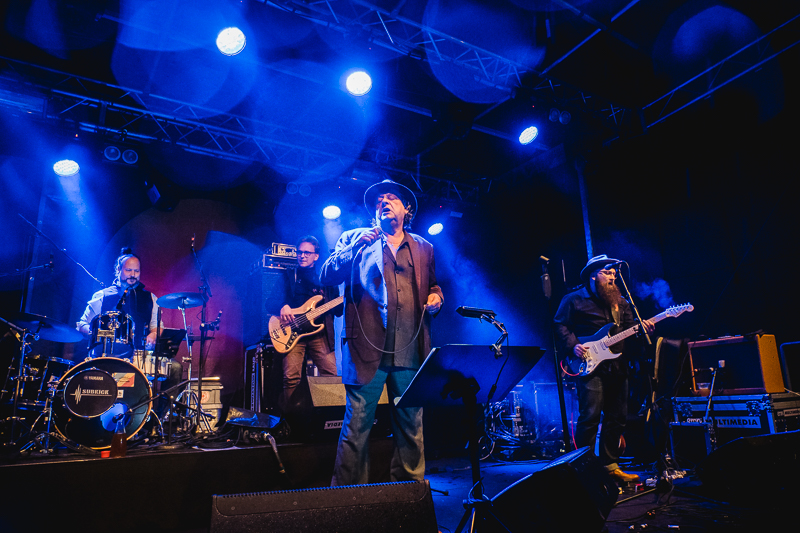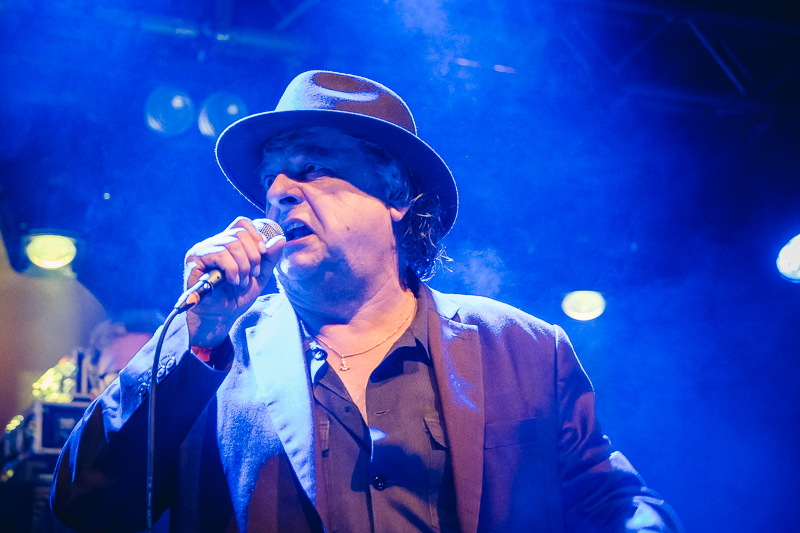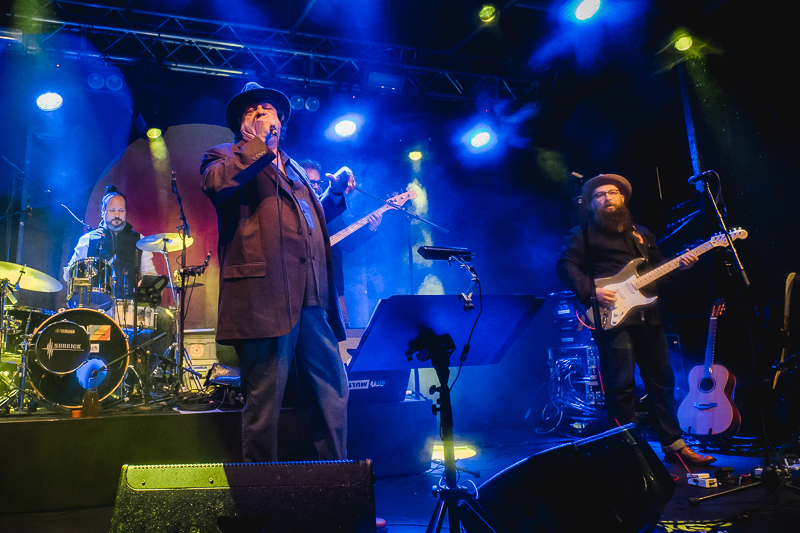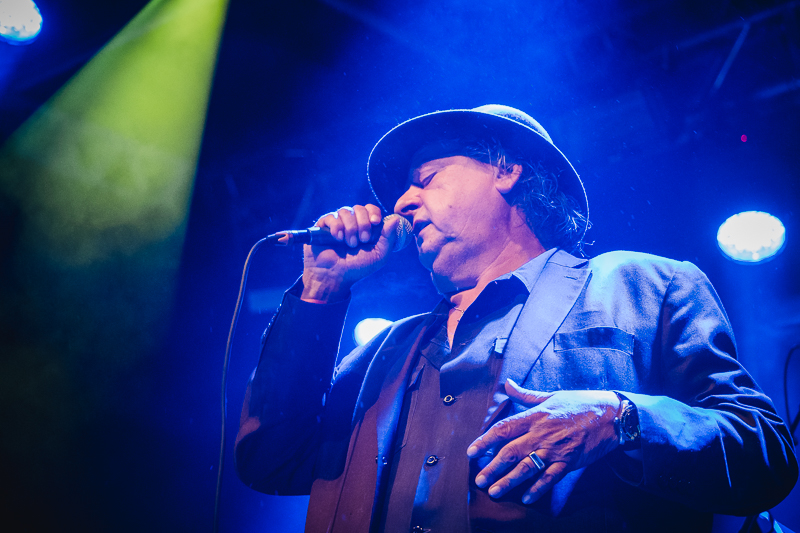 28 Jun
This entry was written by
Til
, posted on June 28, 2019 at 19:00, filed under
Concert
,
Fujifilm X-T3
,
Konzert
,
Schweiz
,
Switzerland
,
Til Jentzsch
and tagged
Blickwechsel Fotografie
,
Concert
,
festival
,
Fujifilm
,
Lenk
,
Mittsommerfestival 2019
,
Stiller Has
,
Switzerland
,
Til Jentzsch
,
XT3
. Bookmark the
permalink
. Follow any comments here with the
RSS feed for this post
. Both comments and trackbacks are currently closed.
Browse
Older:
Wilhelm
Letztes Wochenende war es wieder an der Zeit für das Mittsommerfestival in Lenk. Wilhelm war die erste Band auf der Hauptbühne und sind gleichzeitig meine Entdeckung …
Newer:
Blanco White
Blanco White were performing at the Mittsommerfestival in Lenk, Switzerland.